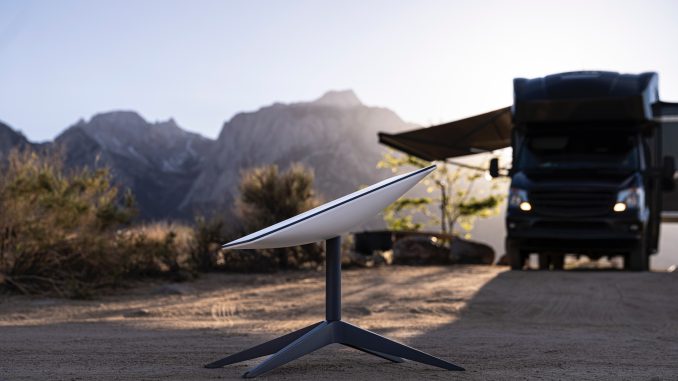 With prices of most goods and services increasing these days, SpaceX has slashed the prices for its Starlink satellite internet service around the world, reducing it more than 50% in some countries.
Unfortunately Canada is one of the few countries that did not see a price reduction, even after a price increase earlier this year.
Customers this week have been receiving emails notifying them that effective immediately their monthly subscriptions fees are being reduced. Reports of these emails being received have come in from 32 out of the 41 countries where the service is currently offered.
SpaceX explains in the email that "the price reduction factors in your local market conditions and is meant to reflect parity in purchasing power across our customers."
According a spreadsheet tracking all the price changes by Reddit user u/virtuallynathan, the biggest price drop is in Hungary, where the monthly rate dropped 52% from 35,500 HUF to 17,000 HUF.
All of the price drop were in the double digits percentage wise with most of them being more than 30%. The smallest price drop (14.4%) was in several European countries like Ireland and Austria.
Only 9 markets did not see a price drop including Canada, Puerto Rico, US Virgin Islands, Australia, New Zealand, Denmark, Switzerland, Sweden, and Luxembourg.
SpaceX is expected to make a big announcement later this afternoon. Elon Musk will be joined by T-Mobile CEO Miek Sievert to announce "something special." Based on a recent FCC filing, the partnership will likely involve Starlink being used on the 2GHz spectrum for mobile devices.