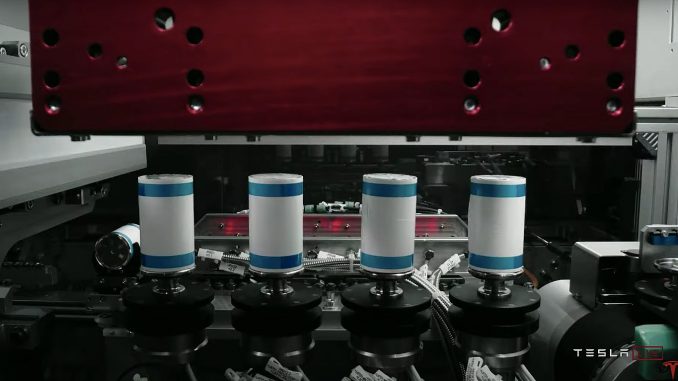 As the push to ramp up production continues across Tesla's four facilities, the cost associated with the metals to produce these cars continues to climb.
According to reporting by mining.com, the cost to Tesla to produce 20 million cars will be around $100 billion in battery metals alone.
The numbers come from a combination of Benchmark Mineral Intelligence and Adamas Intelligence data.
The data shows that the price of raw materials needed to produce the 20 million cars and trucks that Tesla wants has skyrocketed. Back in September 2020, Musk noted the company wanted to reach production of 20 million vehicles per year before 2030.
However, since that announcement, the raw material costs have taken off.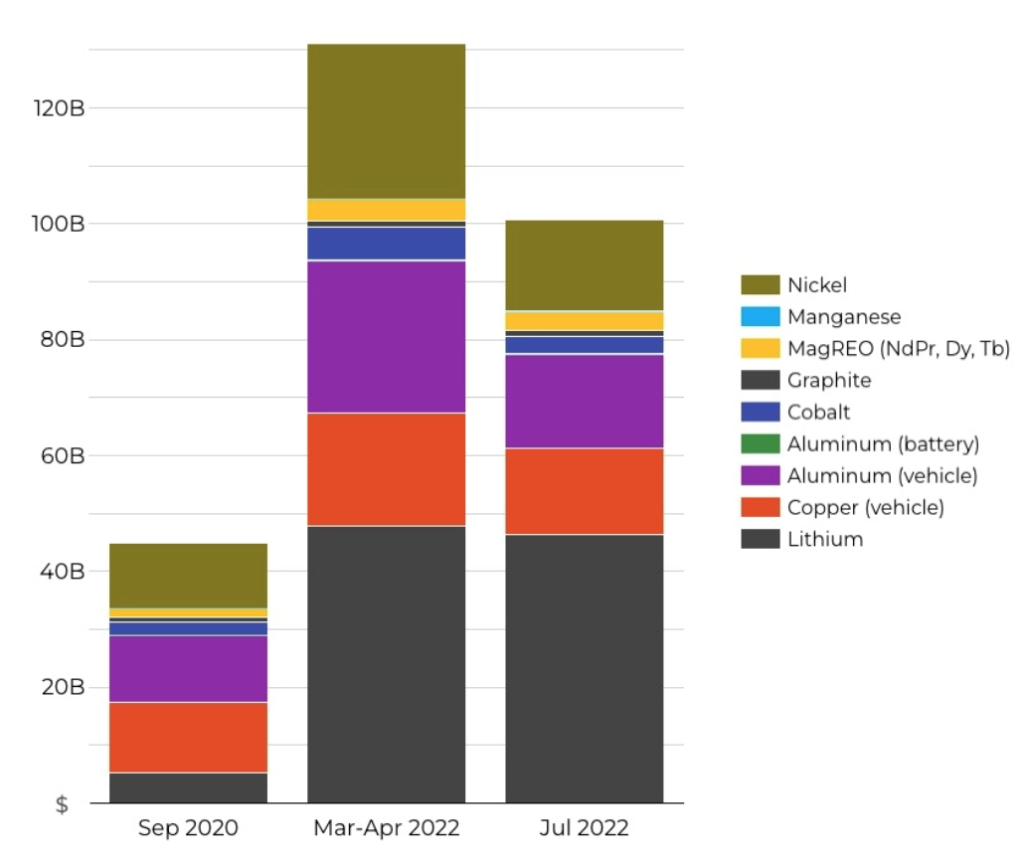 In fact, for the battery materials alone, the price has risen by over $44 billion in just those two years. The jump is primarily due to the eightfold price increase of lithium over that time.
In September 2020, lithium costs were only 11.6 per cent of the total cost. While today, they represent 46 per cent of the total cost.
Lithium is not alone, with MagREO, nickel, cobalt and graphite seeing soaring costs.
However, Tesla is still far from that 20 million per year. As per estimates, Tesla should hit around 1.5 million vehicles produced this year.
Via the data, this would put battery costs for Tesla in 2022 at around $10 billion.