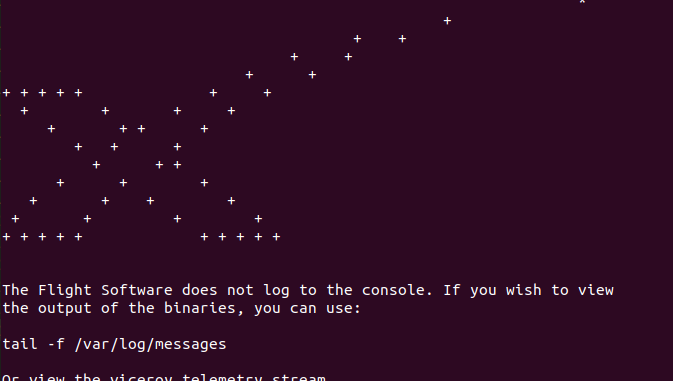 A Belgian researcher who used a $25 hacking build to hack into a Starlink terminal hopes his work shows the vulnerability of the low-earth orbit system.
Lennert Wouters, a security researcher at KU Leuven, showed off how he did his hack at this week's Black Hat Security Conference in Las Vegas.
During his presentation, he went through the various hardware vulnerabilities and how he created his custom code to access the satellite array.
As per Wouters:
The widespread availability of Starlink User Terminals (UT) exposes them to hardware hackers and opens the door for an attacker to freely explore the network.
I am excited to announce that our talk "Glitched on Earth by humans" will be presented at @BlackHatEvents!
I will cover how we glitched the Starlink User Terminal SoC bootrom using a modchip to obtain root.

This might be the first tweet sent through a rooted Starlink UT! #BHUSA pic.twitter.com/0XMMIidEKk

— Lennert (@LennertWo) May 19, 2022
Via reporting from Wired, we understand that Wouters created a modchip to access McFlatface's software.
This modchip causes a glitch and opens up previously locked parts of the Starlink system.
Via his presentation, Wouters noted:
Our attack results in an unfixable compromise of the Starlink [user terminal] and allows us to execute arbitrary code. The ability to obtain root access on the Starlink [user terminal] is a prerequisite to freely explore the Starlink network.
Wouters previously informed SpaceX of the vulnerability.
However, it appears to fix the vulnerability, SpaceX will need to create a new version of the main chip.
Wouter's released his modchip specs and build on Github for others to copy if they wish after his presentation.