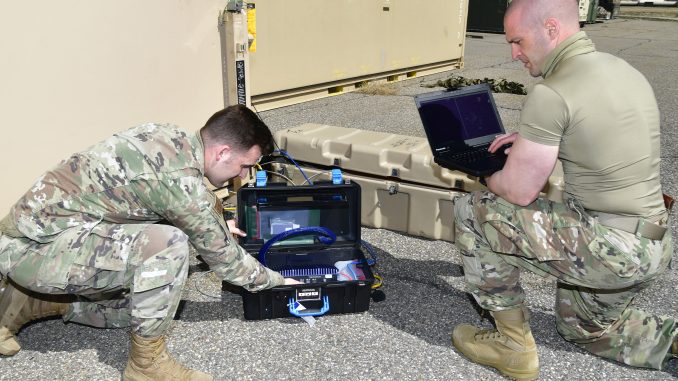 Starlink has won a contract with the US Air Force to provide internet services to support airlift operations for Europe and Africa.
Via reporting from Teslarati, the $1.92 million contract will see Starlink provide 12 months of internet service.
Per the contract, Starlink will provide the US Air Force with internet services that deliver up to 500 Mbps download speed.
It appears that Starlink will fulfil this contract through both fixed-sites and portable services.
For the fixed-site services, Starlink will assign an individual 22-km diameter cell for Air Force use.
While on the portable side, once SpaceX receives its ESIM licensing, Starlink terminals will support on-the-move communications.
The contract was a sole-source contract as Starlink is the most established low-earth orbit (LEO) provider.
As per US Air Force documentation:
None of the current LEO internet providers (Amazon Kuiper, OneWeb, Telesat) aside from Starlink is currently capable of providing any service in both Europe and Africa. Starlink is also the only LEO satellite network provider that is currently being used in a contested environment: Ukraine…  Starlink LEO fulfills the requirement of reducing processing times and increases theater based operations on changing requirements and locations. It also builds in circuit resiliency through Software Defined Wide Area networking (SDWAN) for one of the units allowing for multiple transport sources. After extensive research it was found that SpaceX-Starlink is the only vendor able to provide this specialized communication service in the current areas of operation in the required time.
The contract started on August 1, 2022, and will go until July 31, 2023, unless otherwise extended.