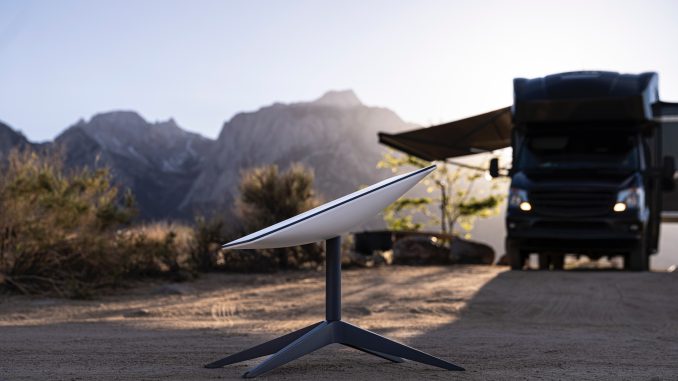 SpaceX is pulling out all the stops to prevent Dish and other wireless networks from using the same 12 GHz band their satellite system uses.
In a rare media call, SpaceX representatives reiterated the damage to Starlink users if the Federal Communication Commission opened up the 12GHz band.
Doug Goldman, Senior Director of Satellite Policy at SpaceX, noted this:
Essentially, the band would become unusable. It would potentially end services for customers.
This is not a new concern for SpaceX, which has been campaigning against the opening up of the band since January 2021.
Dish Network, along with RS Access, wants to use the 12Ghz band for use for terrestrial 5G.
However, SpaceX believes that the further use of the band would lead to interference for Starlink users 77 per cent of the time and total outages 74 per cent of the time.
Starlink did a call out to their users to message the FCC in support of SpaceX's position.
According to SpaceX, over 100,000 messages were sent.
In contrast, Dish and the other bids lacked public support.
Goldman also reiterated this on the media call and said:
We haven't seen anything from either Dish or Dell where they've been able to get any customers to file in support of their service. Likely, that is because they don't really have a service. This is a spectrum speculation play, and it is not really about providing service. This is about lining their pockets with new spectrum rights at the expense of the people who currently use the band.
At least to say, this is not an issue going away anytime, and from all indications, the FCC is still considering opening up the band.