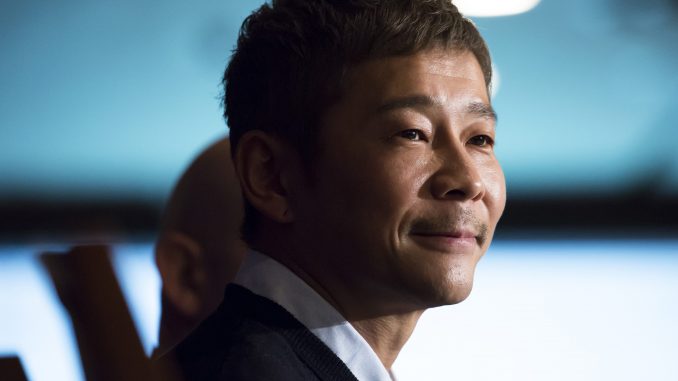 Yusaku Maezawa, a Japanese billionaire, announced that he will be choosing eight members of the public to fly with him on SpaceX's Starship on a trip around the moon.
Starship is scheduled to fly around the moon in 2023. It was announced in September 2018 by Maezawa and Elon Musk, SpaceX's founder. Originally planned for flying artists on a lunar orbit, it will now fly 10 to 12 members – eight of whom are from the public, reports CNBC.
Titled as the dearMoon, the mission will take a total of six days. It will take three days to fly to the moon, loop around it, and then another three days to return to Earth. It will be the first private lunar mission and will travel further than the Apollo missions.
Pre-registration for dearMoon is currently open on its website. Interested members of the public can submit an application for the chance to be selected. All eight chosen members will be able to travel for free – paid by Maezawa.
To qualify, applicants must have an activity that they can advance in space and must be willing to support other crew members who share similar aspirations.
Applications are open until March 14. Initial screens will begin on March 21 and final interviews and medical checkups will happen in late May.