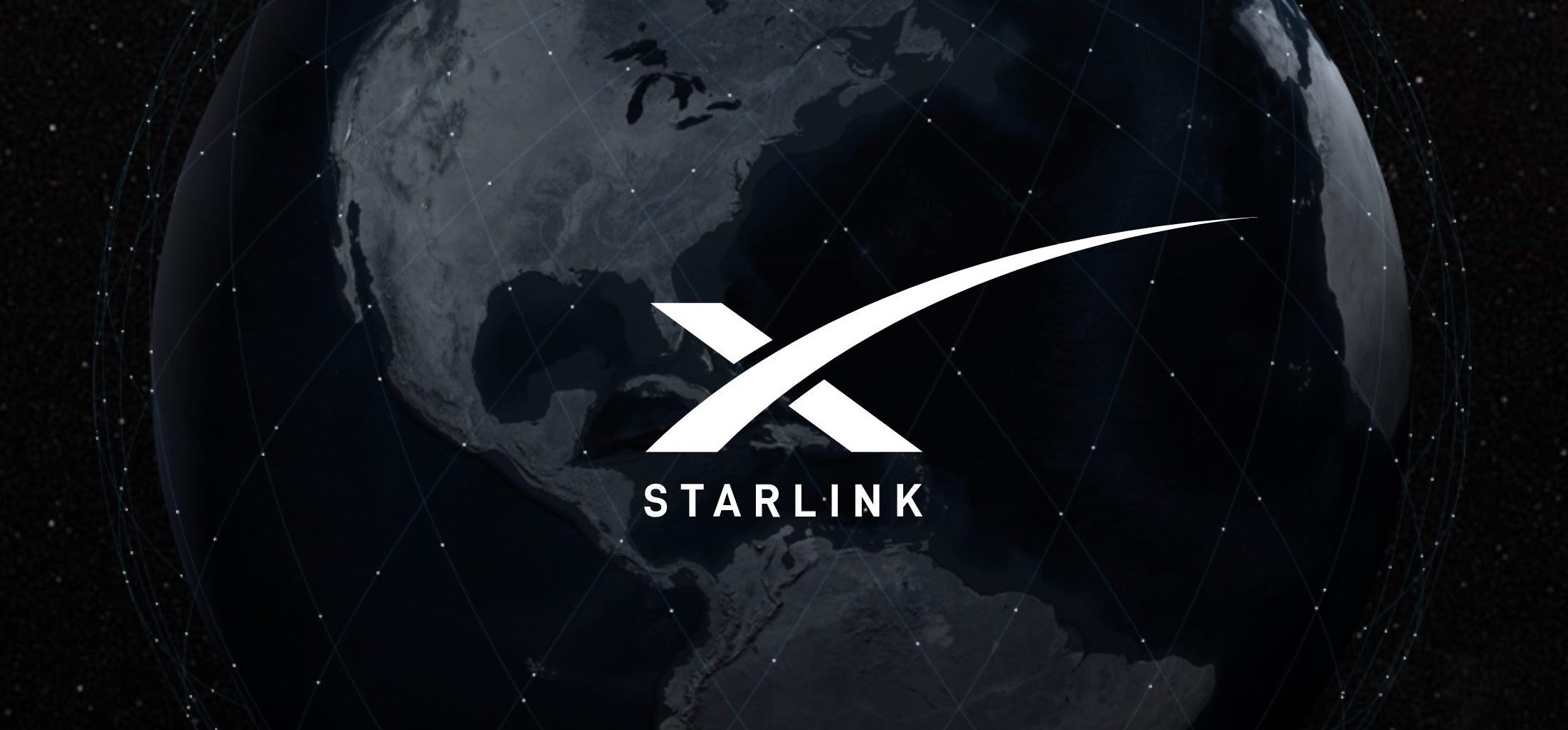 Elon Musk has been personally invested in making Starlink available in Iran. His effort has now been met with success as the satellite internet service is now live in the middle-east country. However, this does not have the blessing of the government, which is actively trying to block it.
The Iranian regime wishes to keep its citizens offline. However, with Starlink now turned on, all it takes is for terminals to be imported into the country. Musk admitted the government might not be open to such an arrangement in a statement he made to Karim Sadjadpour, a Senior Fellow at Carnegie Endowand Adjunct Professor at Georgetown University.
Sadjadpour recently had an audience with Musk.
I spoke w/ @elonmusk about Starlink in Iran, he gave me permission to share this: "Starlink is now activated in Iran. It requires the use of terminals in-country, which I suspect the [Iranian] government will not support, but if anyone can get terminals into Iran, they will work"

— Karim Sadjadpour (@ksadjadpour) September 25, 2022
The American government is reportedly open to shipping Starlink terminals to Iran. However, there are two main impediments. It costs millions to ship the dishes and maintain them. The logistics are also overwhelming.
You may recall the US government and Musk sent thousands of Starlink kits to Ukraine. However, the Ukraine government was not trying to sabotage the effort. The VP of the European country directly appealed to Musk on Twitter for Starlink.
Daily Starlink users have reached 150,000 in Ukraine.
Sadjadpour is optimistic that the challenges could be overcome. He says the active support of the US government, Musk, and Iranian-American tech personalities in Silicon Valley could make the difference.
Iran is facing protests over the death of a 22-year old woman in the custody of the morality police. She was arrested for reportedly wearing her hijab incorrectly.