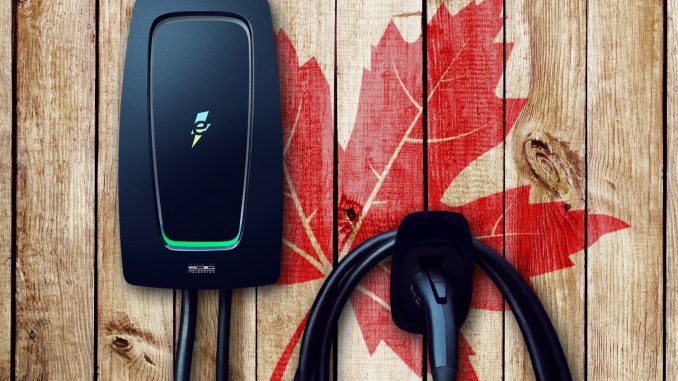 Canada is keen on going green. One of its targets is electrifying the transport system in the nation. To this end, the government commissioned a study on its EV charging infrastructure last year. The Minister of Natural Resources, Honorable Jonathan Wilkinson, has now announced the report.
Earlier, the federal government announced 500 new EV chargers across the nation.
The report is titled "Canada's public charging needs – Updated projections." It was compiled by Dunsky Energy + Climate Advisors.
The study revealed that Canada needs about 200,000 public chargers by 2030. This will enable a ratio of one charger to 24 EVs. The analysis assumes that EVs will make up 15 percent of new vehicle sales by 2025, 60 percent by 2030, and 100 percent by 2035.
Canada is also urged to significantly accelerate the deployment of charging infrastructure. This needs an estimated $20 billion investment within three decades.
Wilkinson is quoted as saying, "The independent findings in this report are consistent with Canada's targets for charging infrastructure — we are on the right track. As we continue to make EVs more accessible and affordable for Canadians, the business case for private investment in publicly available charging infrastructure is becoming more apparent, and I look forward to seeing even more industry players installing chargers across the country. I would like to thank Dunsky Energy + Climate Advisors for this report."
Meanwhile, Canada already plans to support 84,500 new chargers by 2027 across the country.
The country's Minister of Innovation, Science, and Industry toured Tesla Automation in Ontario in August.