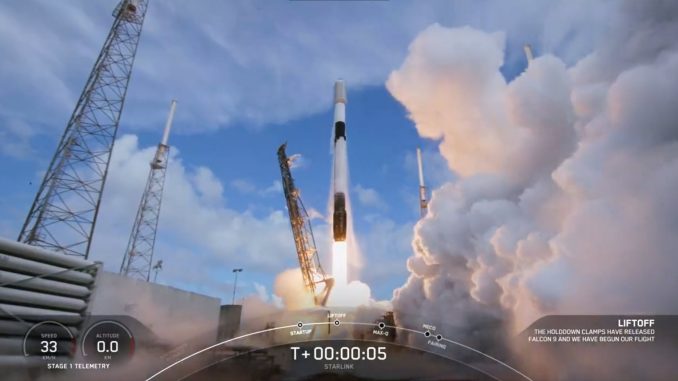 According to a disclosed securities filing, SpaceX raised an additional $250 million in an equity round last month.
This latest sum means that SpaceX has raised $2 billion in private equity funding in 2022 alone.
As per CNBC, the disclosure does not disclose who sourced the funds.
However, it did note that it came from five separate investors.
In addition, SpaceX did not disclose a change in its valuation, but we can assume it continues to grow.
After its previous funding round in May, the company's valuation hit $127 billion.
This latest round of funding will continue to help SpaceX grow as they push towards getting Starship into orbit.
Musk noted earlier this week that a successful orbital flight would happen within the next twelve months.
While Starship testing and validation continues, SpaceX is breaking its own launch records with multiple launches per month via its Falcon 9 rockets.
With a combination of private contracts, Starlink launches and government contracts, SpaceX continues to be the most reliable and used private space company in the United States.