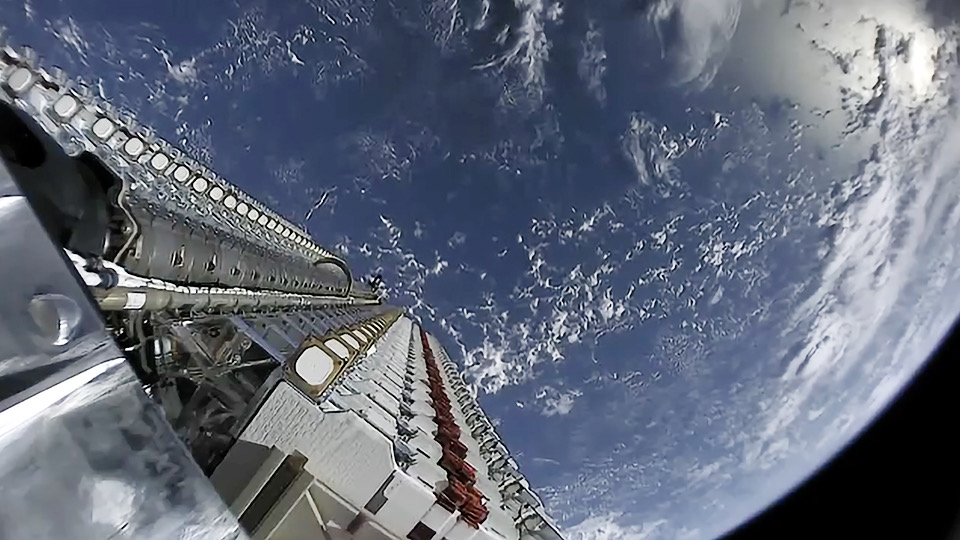 Chinese citizens took to Weibo to complain about SpaceX and Elon Musk after two near misses with the China Space Station.
Starlink satellites and the China Space Station experienced two "close encounters" earlier this year.
These encounters came to light via a document submitted by China earlier this month to the United Nation's space agency. As per the report, the China Space Station prevented collisions with Starlink satellites on July 1 and October 21.
The United Nations Office for Outer Space Affairs confirmed the reports and noted that the China Space Station implemented preventative collision avoidance control, according to a report from Reuters.
Chinese citizens took to Weibo to blast Musk and SpaceX after the incidents came to light. One user described Starlink satellites as "just a pile of space junk". Another user described them as "American space warfare weapons".
SpaceX's Starlink network is nearing 1,900 satellites in low earth orbit. The company is not done and continues to expand the service with more satellite launches.
In November, the company corrected the orbit of some of its satellites to reduce the possibilities of a collision with the International Space Station.
However, the complaints have not been independently verified. In addition, SpaceX did not respond or comment on the situation.