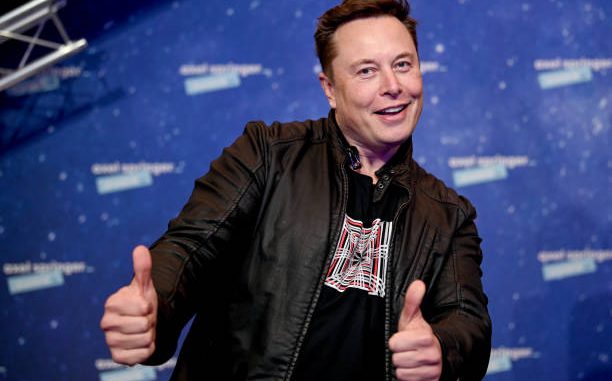 Riding a surge in Tesla's (TSLA) share price on Monday, CEO Elon Musk become the richest person in the world.
With an estimated net worth of $203.4 billion, Musk also became only the third person to pass the $200 billion threshold.
Shares of Tesla rose to $791.36, up 2.2% on Monday, closing at the highest level since February. That was enough to push Musk into the number one spot ahead of Amazon's Jeff Bezos, who's wealth dropped by $1 billion on Monday to settle at $197.7 billion.
This isn't the first time Musk has topped the world's richest list. In January he claimed the title for the first time when shares of TSLA were trading at all-time highs, giving him an estimated fortune of $189.7 billion.
Even though current share prices are lower than that, Musk has accumulated more stock options since then. In total he holds about 73.5 million TSLA options worth about $53 billion, according to Forbes.