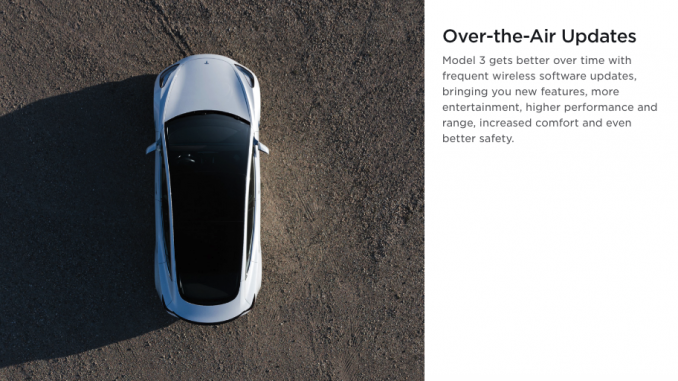 Tesla has begun pushing out their latest software update, 2021.36 to their fleet of vehicles. The update was first detected by update tracker TeslaFi on an older Model S P85D in Texas.
Software version 2021.36 was just detected on a Tesla Model S P85D in Texas United States on https://t.co/uh4cmi9Zso. Follow the release at https://t.co/HBC9rphsDc

— TeslaFi (@teslafi) October 6, 2021
This update was first referenced last week when Tesla updated the mobile app on the iOS App Store. It brings with it the ability to activate Bioweapon Defense Mode and adjust charge current, scheduled departure, or scheduled charging from within the app.
Here are the official release notes, with the vehicle models the feature applies to in parentheses.
2021.36 Release Notes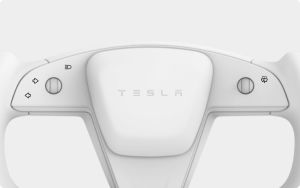 Yoke Behavior Changes (Model S, 2021+) – Your turn signals will now automatically turn off when the vehicle detects a merge, fork or lane change maneuver has been completed. If an upcoming navigation event is detected in the direction of the turn signal, or if the vehicle detects a subsequent lane change, the turn signal will not turn off until the maneuver is complete. Turn signals will always latch when pressed. Additionally, you can now press and hold to latch high beam, and to activate the windshield washer.
Note: Turn signals will cancel based on steering angle regardless of the selected setting for Automatic turn signals.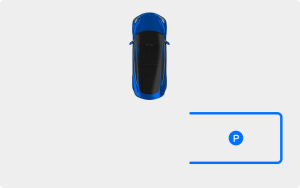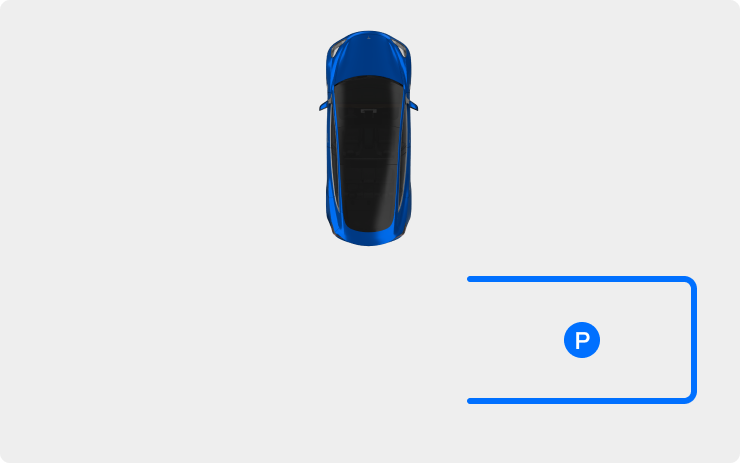 Autopark (Model S, 3, Y) – Autopark now identifies perpendicular parking spots using painted markings and road edges. (Editor's note: this is the new vision-based Autopark first seen on the Model S)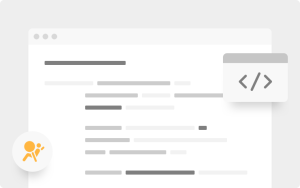 Airbag System Improvements (Model Y) – Based on recent fleet data analysis, we enhanced your vehicle's restraint and airbag system's ability to detect and respond to an even wider range of real-world side impact collisions. This enhancement builds upon prior superior collision protection, based on regulatory and industry crash test ratings, to offer the most cutting-edge safety improvements available today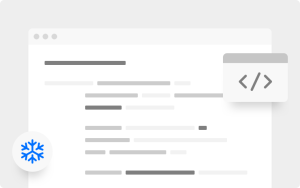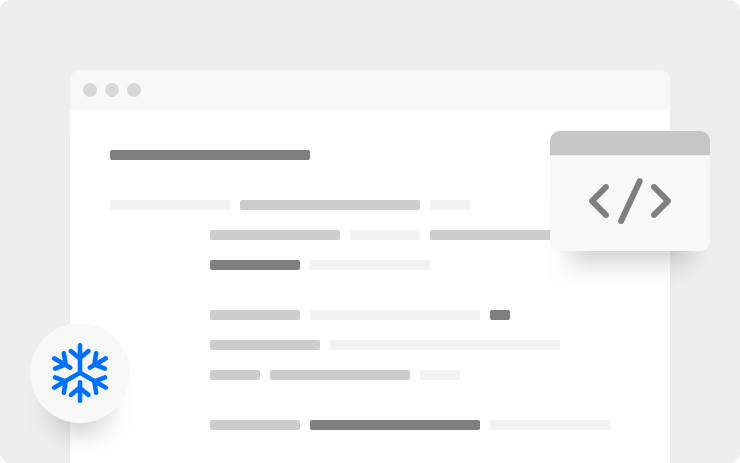 h/t: @kkvr