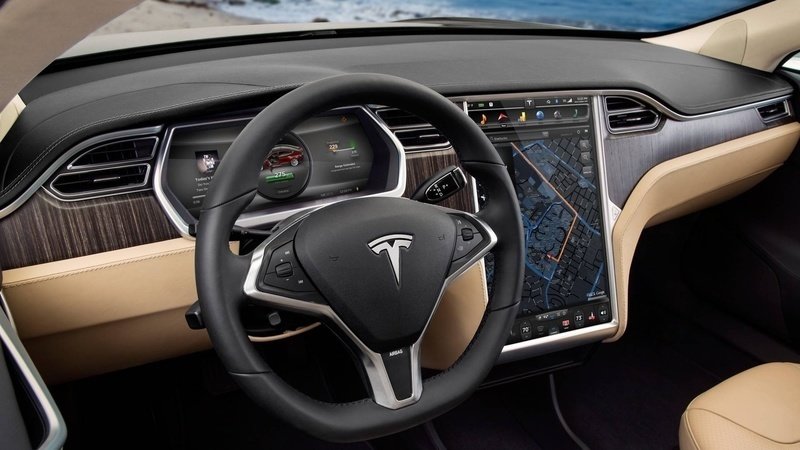 It seems like a lot of the newest features being released via free over-the-air (OTA) software updates has been geared towards owners of the Model 3.
Save with big discounts at your favourite Tesla accessories stores, like 10% off at Tesmanian, TesBros and Nikola Pro, plus many more. Coupon codes at DriveTeslaCanada.ca/deals.
But in good news for Model S and Model X owners, Tesla has pushed out yet another software update, 2020.24.6.4, with a nice update only for them.
For the most part, the update has all the same features found in 2020.24.6.3, which was released on Canada Day, with one exception – Sirius XM Improvements.
According to the release notes, it is now easier to find the music and stations you want to listen to thanks to improvements to the interface.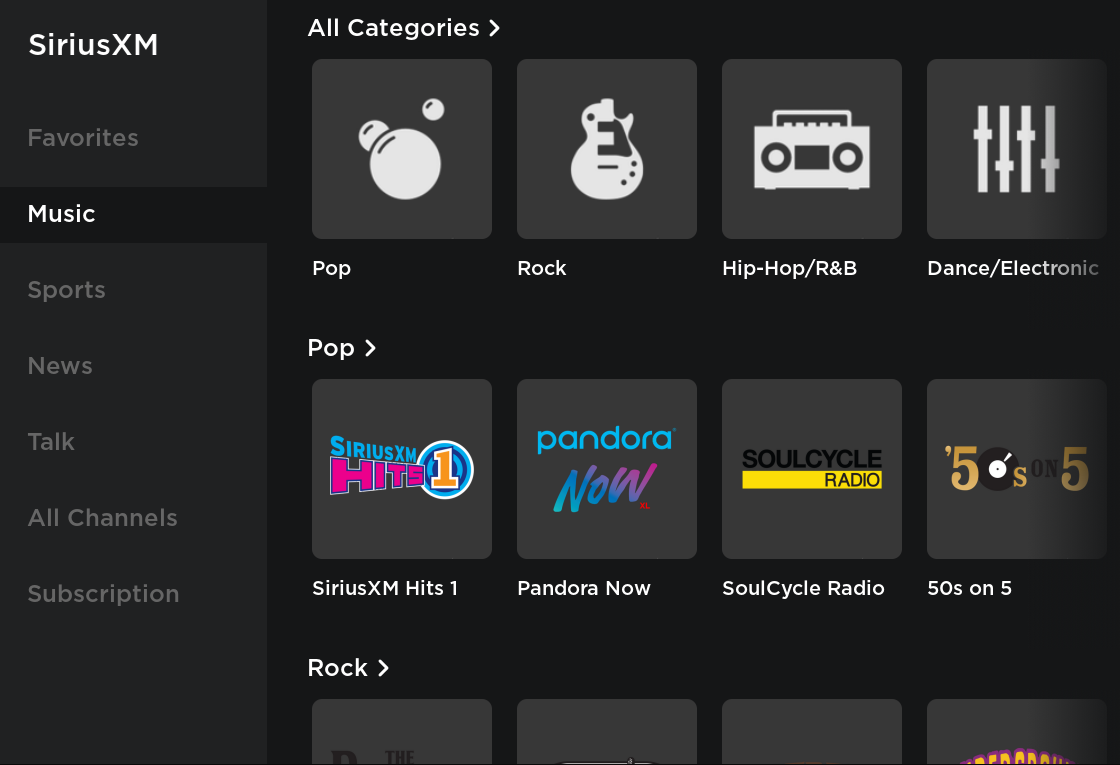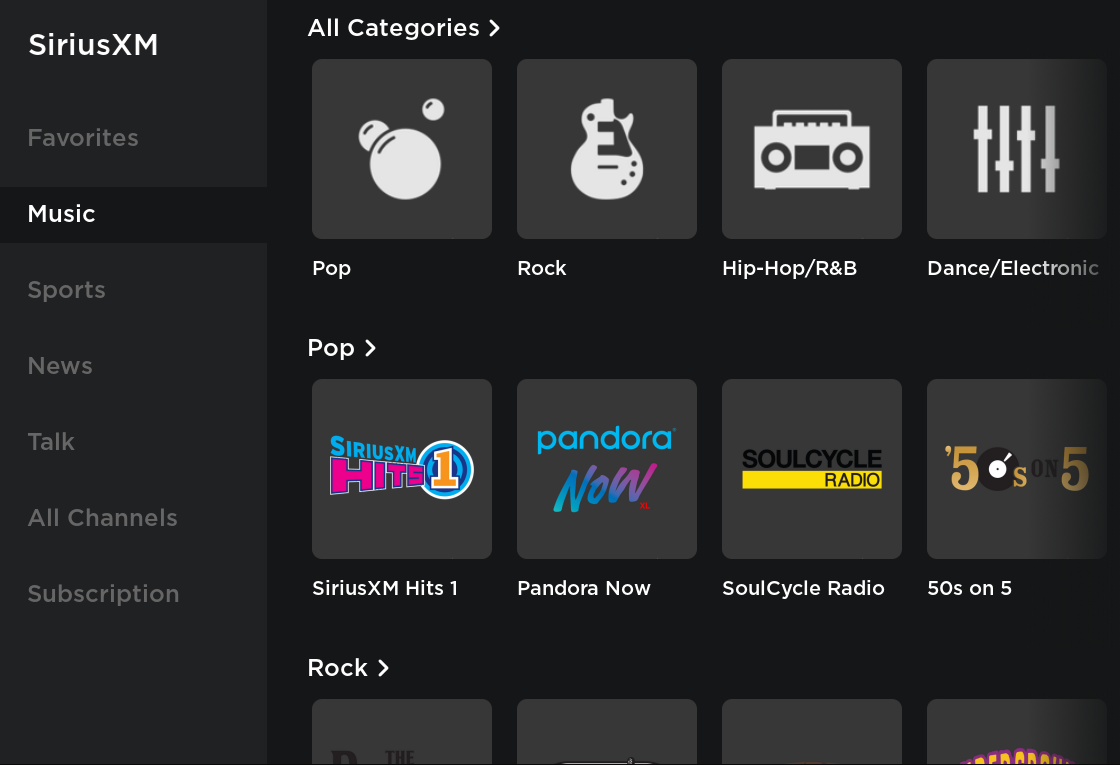 This change applies only to the Model X and Model S vehicles that are already equipped with the Sirius XM interface. There have been many requests by Tesla owners for the automaker to include an interface in their most popular vehicle, the Model 3, but they have so far gone unanswered.
Get 10% off at Tesloid.ca or Tesloid.com with coupon code DTC10 at checkout. Quality Tesla accessories with FREE shipping across Canada and the US.
A closer look at the source code for this improvement, which was posted to Twitter by resident Tesla hacker @greentheonly, shows that it will be available in a number of countries, including Canada and the US.
2020.24.6.4 incoming that brings Sirius XM improvements. pic.twitter.com/VMy5DgS2vb

— green (@greentheonly) July 3, 2020
Here are the full release notes for this improvement:
Sirius XM Improvements
In this release, we have made improvements to the interface of Sirius XM to allow easier usability and discovery of stations, enhanced categorization of content, and improved the overall navigation experience.
Please note: You must have an active subscription to listen to Sirius XM. Please see Subscription Tab for details.