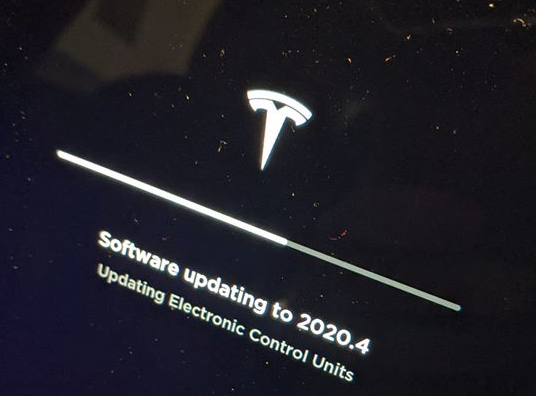 Earlier today we told you about Tesla releasing their first software update of the new year, 2020.4, but it was only available in China.
Save with big discounts at your favourite Tesla accessories stores, like 10% off at Tesmanian, TesBros and Nikola Pro, plus many more. Coupon codes at DriveTeslaCanada.ca/deals.
Now Tesla owners in North America are reporting the software update has showed up for them as well. It appears that almost all of the features present in the Chinese update are not in the North American release.
Most of the release notes are the same, with the exception of a new "Additional Vehicle Information" section. This new feature is a new menu option that, as its name implies, shows you more information about your specific vehicle. This includes audio system, cell IMEISV, garage door opener (i.e. HomeLink), and which types of motors your vehicle has in the front and rear. It also shows you which Autopilot computer you have onboard, either the HW2.5 computer, or the updated HW3.0 computer that allows you to see the FSD visualizations like traffic cones, traffic lights, lane markings, and more.
Have you received 2020.4 in your Canadian Tesla? Let us know in the comments below.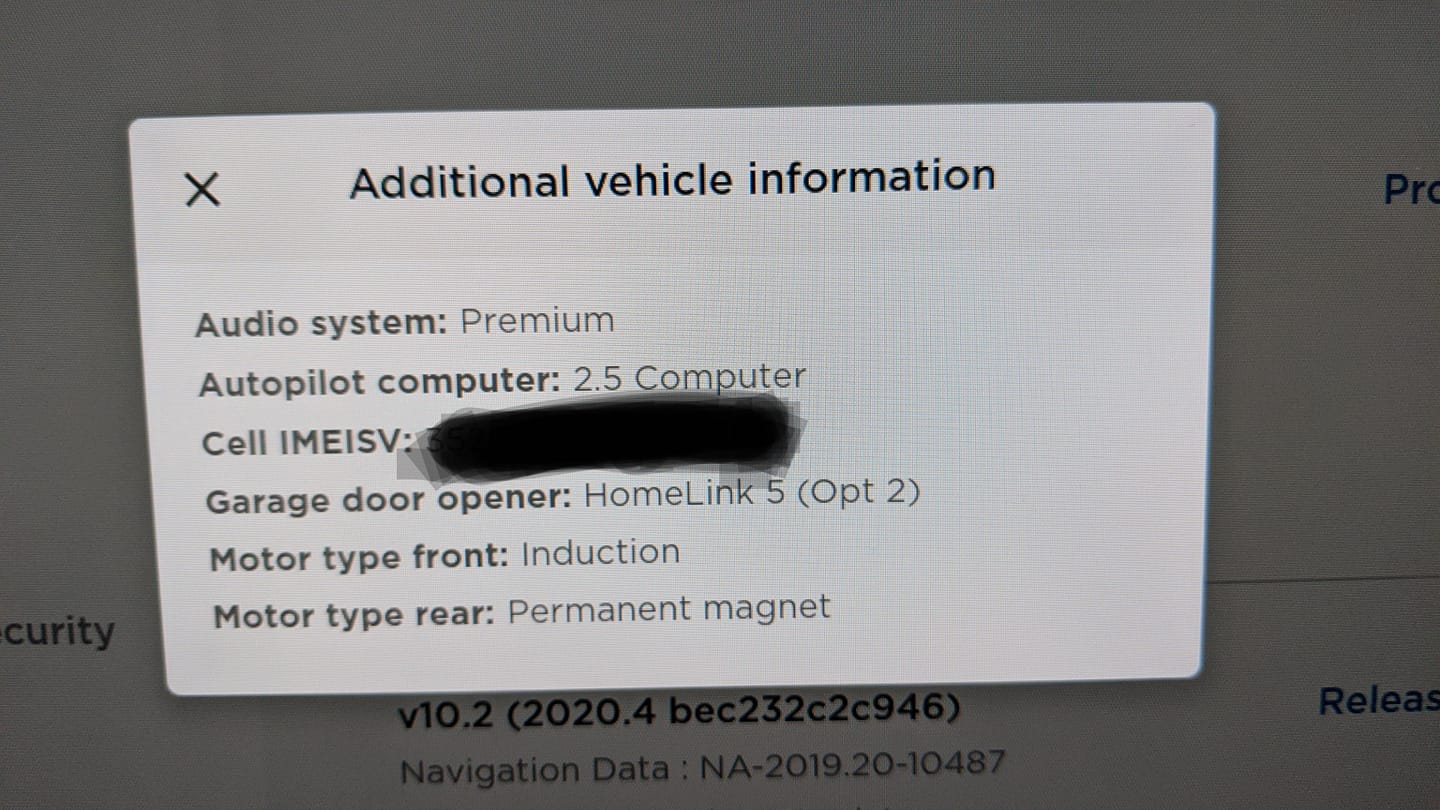 Get 10% off at Tesloid.ca or Tesloid.com with coupon code DTC10 at checkout. Quality Tesla accessories with FREE shipping across Canada and the US.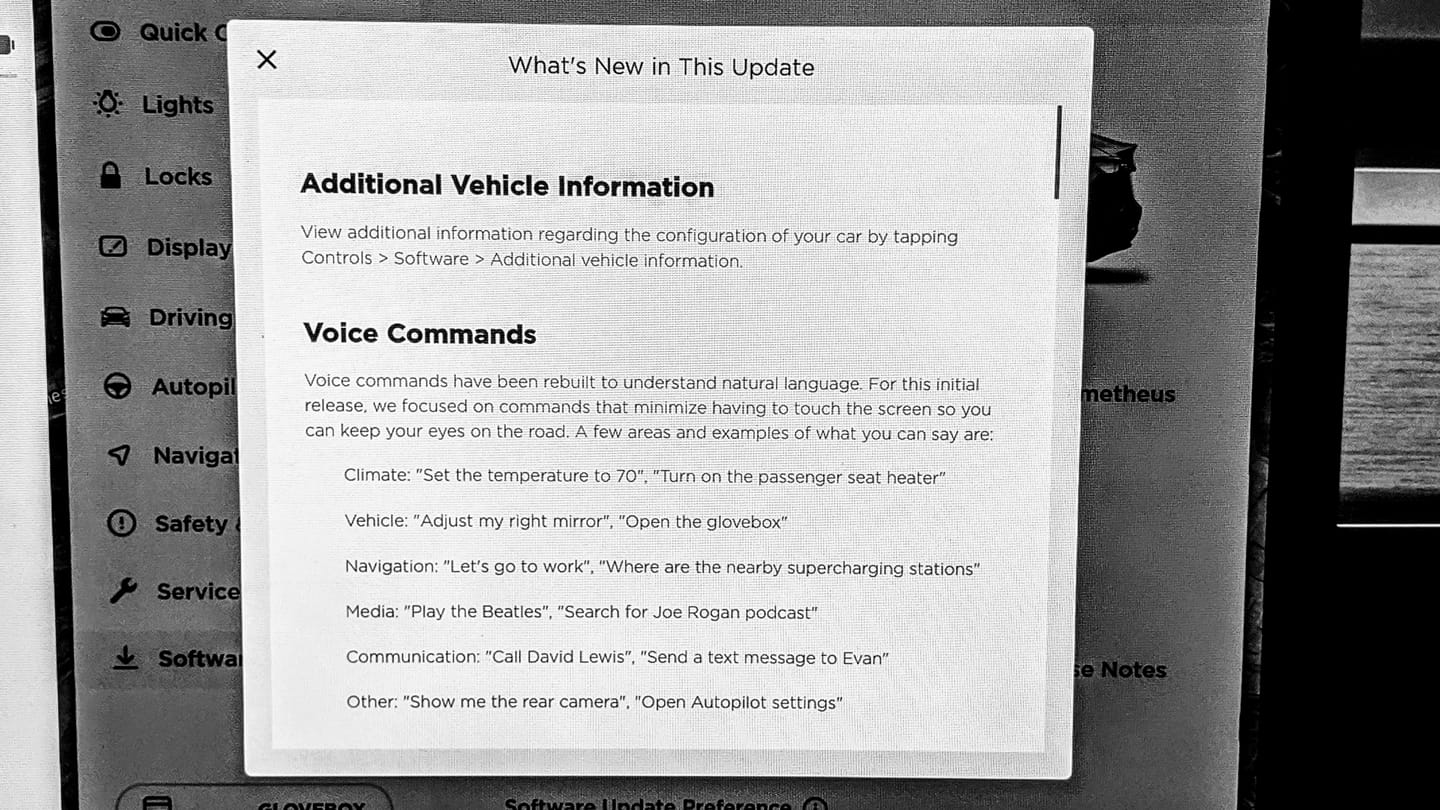 Images via Robert Burrowes