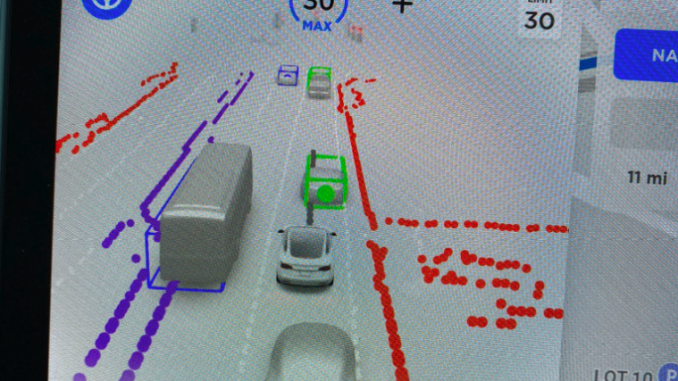 The videos of Tesla's Full Self-Driving (FSD) beta release have amassed millions of views overnight as eager Tesla fans shared the content on social media.
It looks like it's not just Tesla fans who are watching the videos, as the National Highway Traffic Safety Administration (NHTSA) in the US has said they are also keeping a close eye on the beta testing, reports the Financial Post.
"NHTSA has been briefed on Tesla's new feature, which represents an expansion of its existing driver assistance system. The agency will monitor the new technology closely and will not hesitate to take action to protect (the) public against unreasonable risks to safety," the U.S. auto safety regulator said Thursday.
Tesla is also taking a very cautious approach to the release of the new feature. It has been limited to a very small subset of owners, according to information we have received possibly as low as 20.
The release notes are also unusually cautious, telling the drivers to keep their hands on the wheel and remain attentive as the self-driving feature "may do the wrong thing at the worst time."
Based on comments made by CEO Elon Musk during the company's Q3 2020 earnings call, additional features will be released this weekend, along with more owners receiving the update.
If you haven't already seen the videos of the new FSD in action, you can check out our round-up of all of them right here.