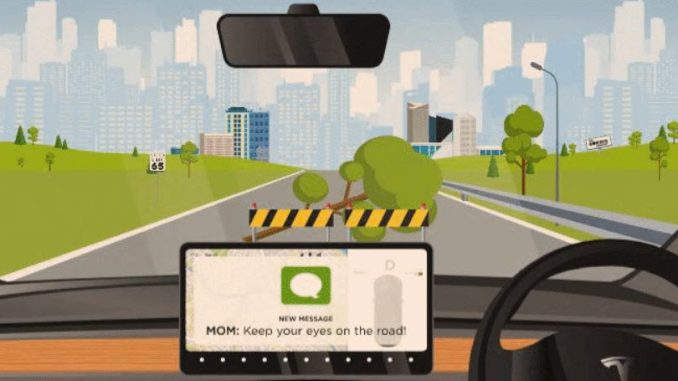 Now that Tesla's Full Self-Driving (FSD) beta has started its first limited release, the safety of the self-driving feature is no doubt going to be questioned.
We've seen plenty of videos in the past of Tesla vehicles reacting to obstacles in its path, sometimes even before the driver can notice them.
But how quickly can your car react, and can you react even quicker if you were in a similar situation? Select Car Leasing has created this interesting game when you can put your reaction time to the test.
The group from the UK analyzed 10 viral videos of Tesla's Automatic Emergency Braking (AEB) in action, breaking it down frame-by-frame to estimate the average response time of AEB to be 0.3 seconds (300 milliseconds).
To play, simply hit 'Begin Journey' below and hit the space bar or click your mouse when you first see the obstacle.
Let us know your best reaction time in the comments below.