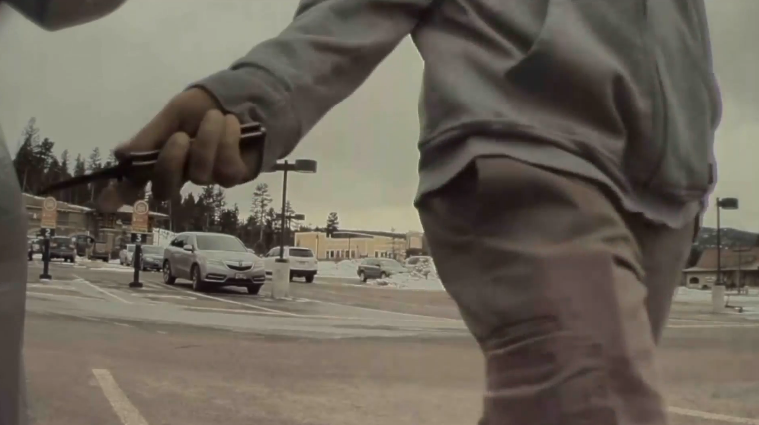 I think it's safe to assume now that criminals and vandals will never learn that Tesla vehicles are always watching, as another vandal has been caught on Sentry Mode using a knife to scratch the side of a Model 3 in Colorado.
The victim, who didn't want to give her name to Fox31 for fear of retaliation, says this isn't the first time she's been on the receiving end of Tesla hate in the 6 months she has owned her Model 3.
The latest incident occurred in the parking lot of a Safeway in Conifer, Colorado. A man can be seen walking towards the Tesla, when he puts his hand in his pocket and pulls out a knife and proceeds to scratch the drivers door and front quarter panel.
All in, the man did $2,500USD ($3,200 CAD) damage as both panels needed to be replaced. "It's just kind of sad people would have that type of hate or anger or aggression over a car. It's a car," she told Fox31.
Fortunately the Sentry Mode cameras captured the license plate of the vehicle the suspect got into, which has been handed over to the Jefferson County Sheriff's Office. If you happen to recognize the suspect, please contact police.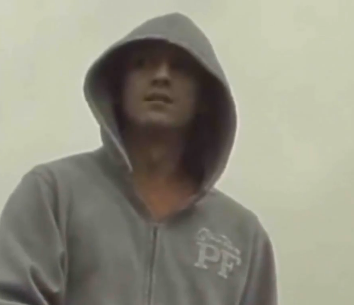 UPDATE: Justice has been served! 33 year old David Catalfano Jr. has been arrested and charged with tampering with a motor vehicle and felony criminal mischief.