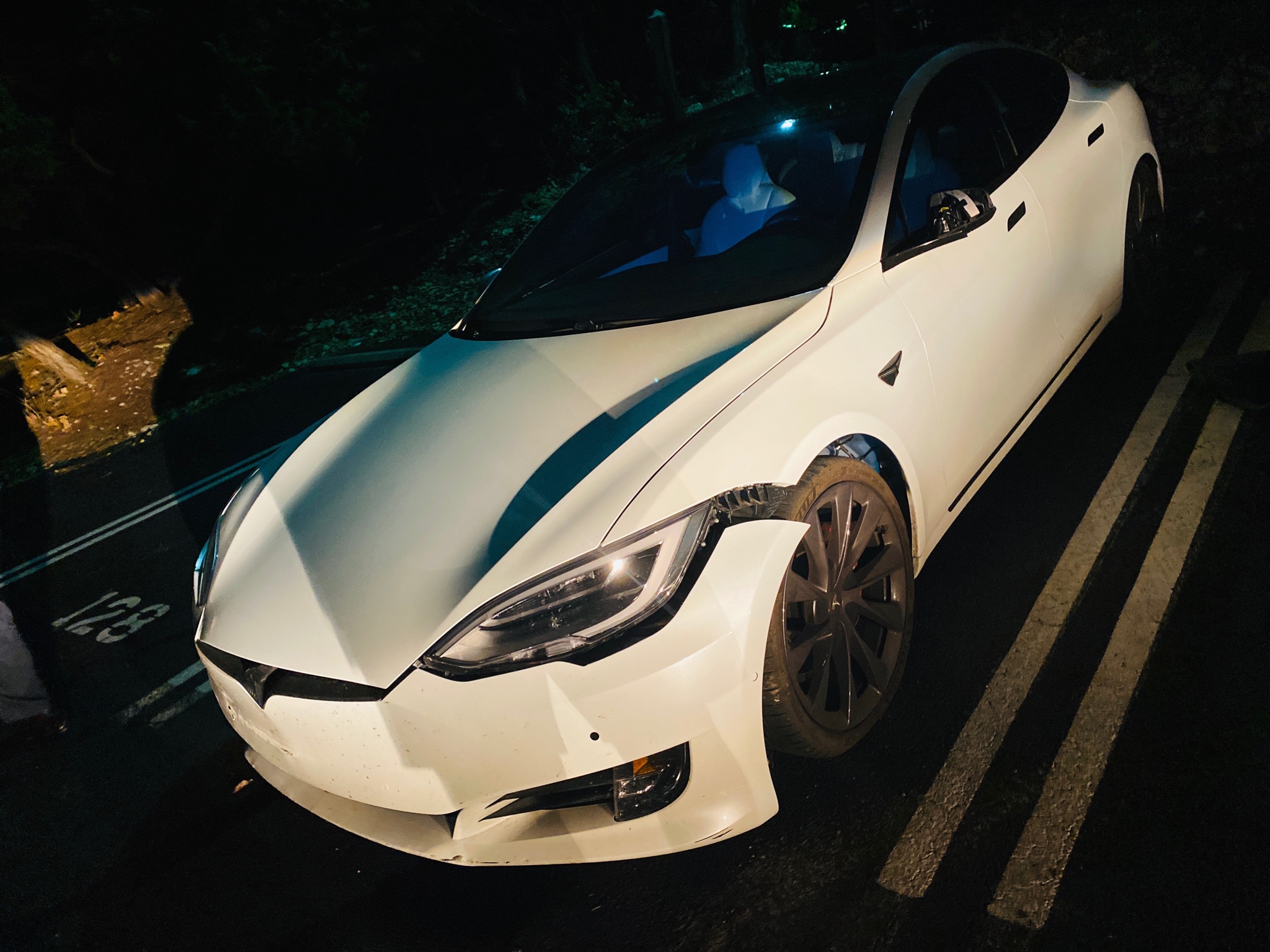 If you have ever doubted the value of Tesla's Valet Mode, which restricts access to certain features of the car and limits the top speed, as well as power and acceleration, you won't anymore.
This Tesla Model S owner from San Antonio, Texas, probably wishes he turned it on during a recent visit to the La Cantera luxury resort.
According to the post on Reddit, the Tesla Model S was handed to the valet without Valet Mode activated, and the rest of the story was all captured by TeslaCam. We'll let the video do the talking on this one.
Consider self parking next time you visit the "ultimate luxury getaway" La Cantera. from r/sanantonio
Now I don't know about you, but if I'm handed the keys keycard to a $100,000 car, that has cameras recording at all times, I'm going to drive it very carefully.
Fortunately the owner did have a USB storage device installed (we recommend the Samsung T5 SSD)in order to record the incident, but even if he didn't, the damage would be hard not to notice when picking it up at the end of the night.
I have yet to use Valet Mode on my Model 3, but I have activated the speed limit restriction when it was left at a shop. But I will definitely use it if I ever need to.
Have you ever used Valet Mode? Let us know in the comments below.