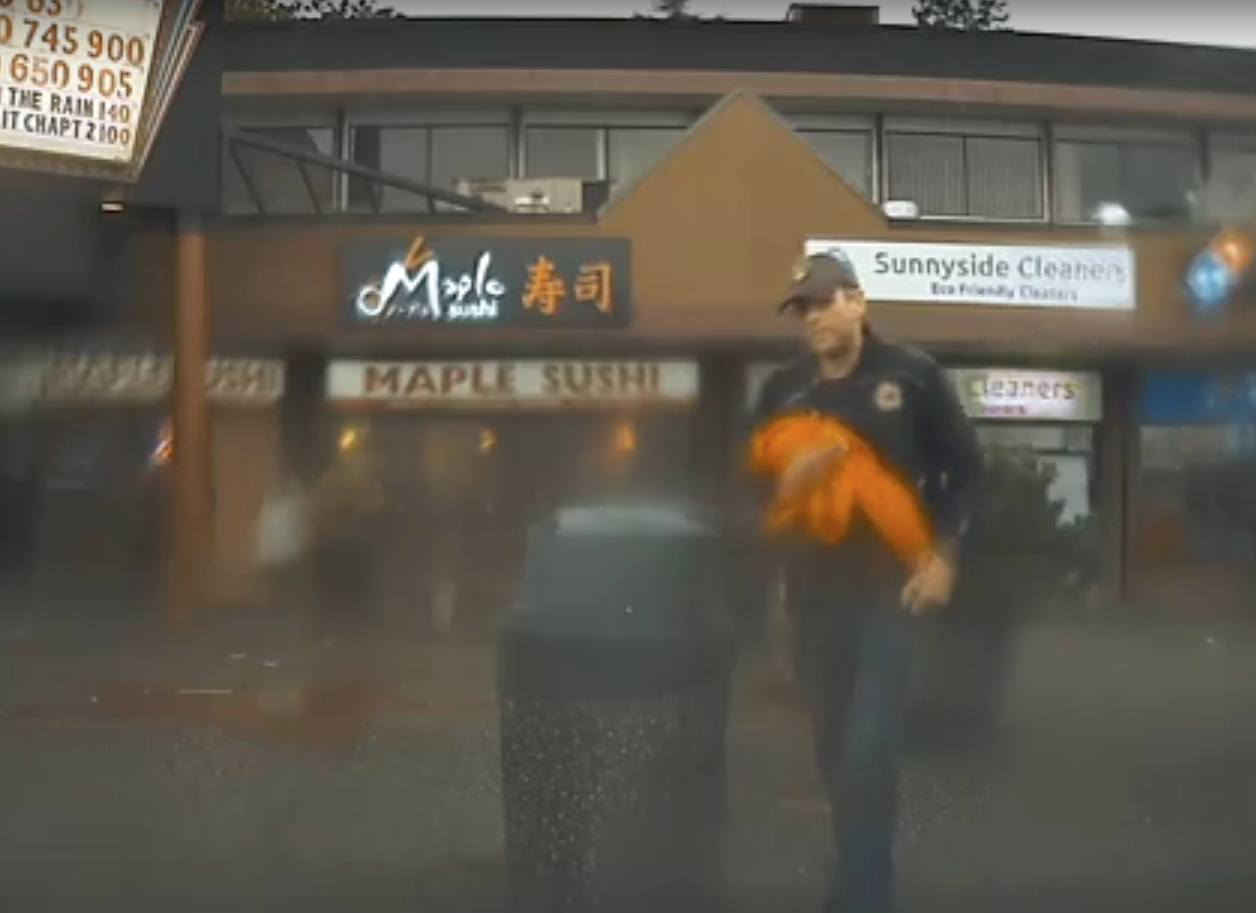 The Tesla hate continues, this time in Surrey, BC, as a Model 3 owner had his car keyed by a vandal on September 15, 2019 at Sunnyside Village, a strip mall at 2381 King George Blvd. After a recent similar incident in Colorado where a woman was captured on Sentry Mode keying a Model 3, she was later identified after the video went viral and was covered by local media. Now the owner of this Model 3 hopes there is a similar outcome and the culprit can be identified.
In two videos posted to Youtube, the suspect, wearing a dark jacket, baseball cap and blue jeans approaches the vehicle from the front. As he does, he reaches into his left pocket and appears to bring out a key. As he passes the vehicle on his left, he casually takes what is believed to be a key and scrapes the length of the vehicle as he moves past.
The owner only had his Model 3 for 3 months before the vandalism occurred, and is hoping if the video is shared enough, someone will be able to help identify the suspect.
Anyone who recognizes the individual, or with information that could help the investigation, is asked to contact police at 604-599-0502 or Crime Stoppers, at 1-800-222-8477. Quote file 2019-144589.
The action happens in the first 13 seconds

EDIT: The first tip has come in from one of our readers, the suspect appears to be wearing a Semiahmoo Ravens minor hockey jacket.

EDIT #2
:
Stephen on Twitter
has zoomed in on the suspects face, giving a fairly clear picture of him. Someone has to know who this is.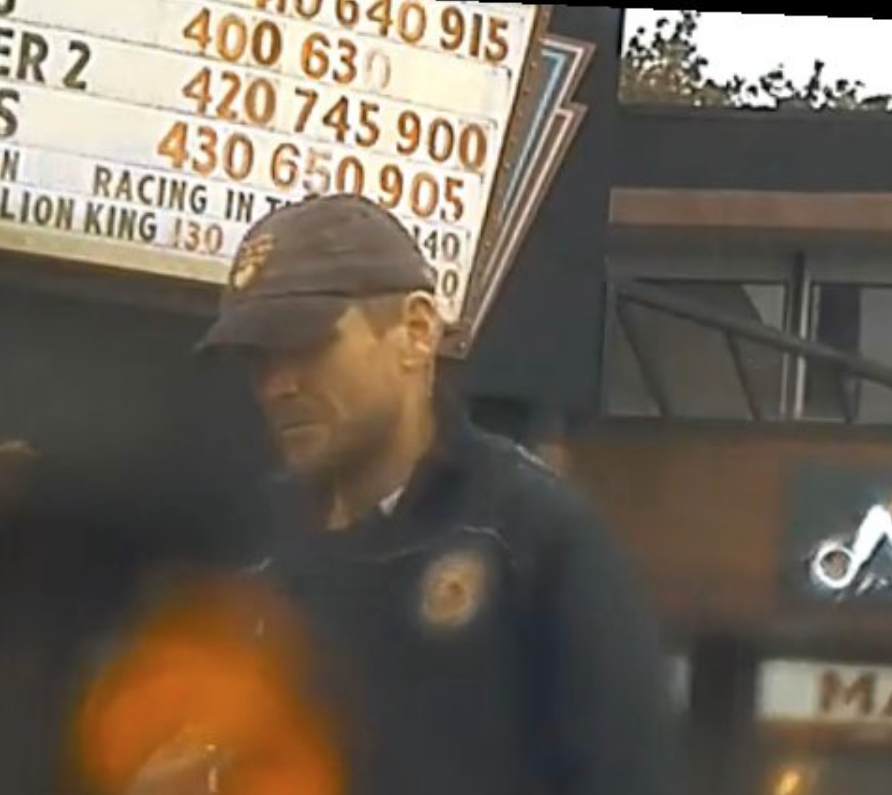 h/t/ [Surrey Now-Leader]