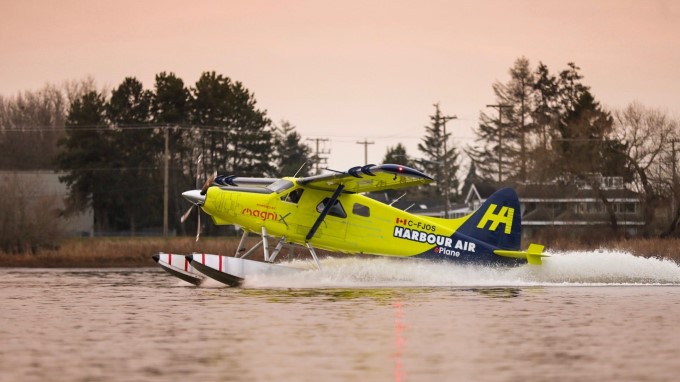 Earlier this year Harbour Air announced plans to switch its seaplanes to all-electric by 2022, which would make it the worlds first all-electric commercial fleet. Now the day has arrived for them to make their first test flight, and you can watch it live.
The flight is expected to take place at 8.30am PST, with the world's first Beaver seaplane retrofitted with a 750 horsepower all-electric magni500 propulsion system being piloted by Harbour Air founder and CEO Greg McDougall. The flight should take no more than 10 minutes, but will be a historic first step not just for Harbour Air, but for the future of electric planes.
You can watch the historic event live on Harbour Air's website.