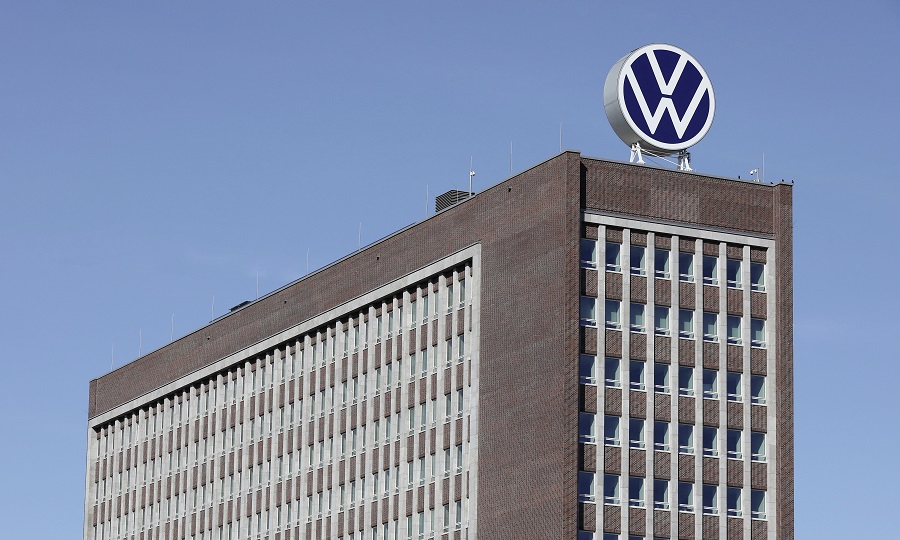 On Tuesday, Volkswagen announced that they expect half of their auto sales to be battery-electric vehicles by 2030. The German automaker noted that by 2040 almost 100% of its new vehicles in major markets should be zero-emission vehicles.
These goals are part of the automakers aim to be fully carbon neutral by 2050.
In addition, Volkswagen earmarked 73 billion euros for the development of future technologies between 2021 and 2025. These future technologies include software to help boost profits as the company transitions from internal combustion to battery power.
Further to the transition, Volkswagen is also investing in software development. CARIAD, VW's software company, is developing software with features such as a unified infotainment system and the ability to hand steering to the vehicle.
The company confirmed they are developing three software platforms, and one will be used across all VW Group cars by 2025.
VW also announced they would establish a controlled battery supply chain with one unified battery format. The company will open six giga factories across Europe by 2030. The first factory will open in Skelleftea, Sweden, in 2023.
These announcements come before a sweep of new environmental policies that many expect the European Union to announce this week, reports CNBC.