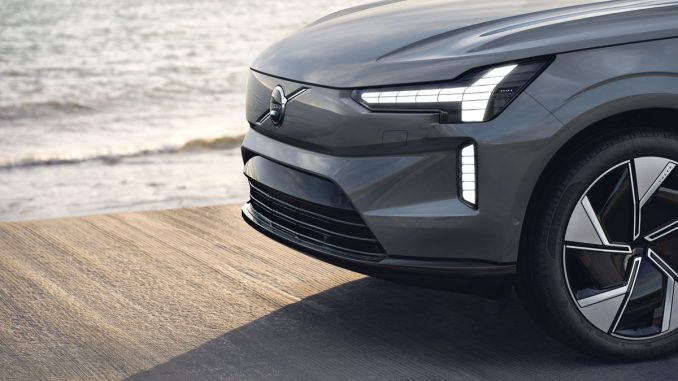 Volvo announced the company is launching an electric minivan alongside the EX90 SUV in the Chinese market in 2023. During a media briefing, Volvo China President Qin Peiji noted they would unveil the vehicle in the third quarter of 2023, with the plan for Volvo to start production and deliveries by the end of the year.
The company did not provide much detail on the minivan, but many think it could be a revised version of the six-seater Zeekr 009. We do not think it will be a carbon copy, but it may have the same Geely SEA platform and under-the-hood specs, such as the dual-motor all-wheel drive and 140 kWh battery.
Volvo and Zeekr sell in the Chinese market, so we should expect the Volvo minivan to have more bells and whistles to position it further up the market. Currently, the Zeekr 009 sells around $75,000 in the market.
So to prevent competing sales we may see the new minivan come in around the $90,000 region or higher.
Volvo did not confirm if they plan to launch this minivan EV in other markets. However, it would make logical sense to sell this new vehicle in the North American market, especially with the popularity of minivans and larger SUVs.
Source: InsideEVs