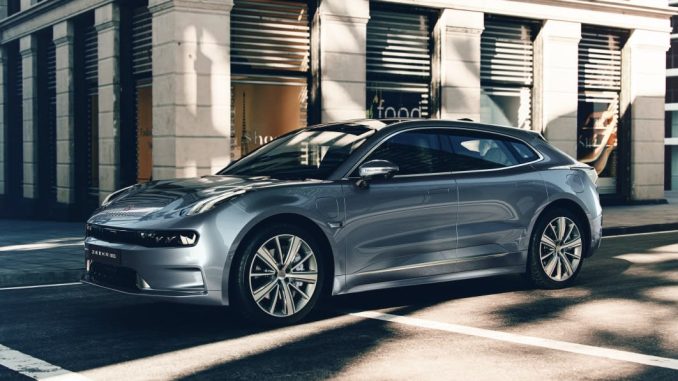 Zeekr, a premium electric vehicle (EV) brand under China's Zhejiang Geely Holding Group has filed to go public in the US. The automaker is seeking to raise as much as $1 billion with an initial public offering (IPO) to help fund its expansion plans.
According to the confidential filing, which was first reported by Reuters, Zeekr is seeking a valuation of more than $10 billion, a number that would surpass its previous $9 billion valuation it obtained through a fundraising round last year.
An exact timeline for the Zeekr IPO is not known, but the sources who revealed the confidential filing to Reuters suggested the company was hoping to go public as early as the second quarter of 2023.
Those same sources said Zeekr had also considered a public listing in Hong Kong but those the US instead as they hoped to achieve a higher valuation.
Zeekr was launched in China in 2021 as a premium electric car brand aimed at younger car buyers in the country. Since then the automaker has debuted the ZEEKR 001 and begun building out an EV charging network in China.
Earlier this year Geely announced plans to expand into Europe in 2023. It was expected that the next markets the company would target would be Canada and the US, and with this filing it could launch in North America sooner than anticipated.
VinFast quietly increases North American vehicle and battery subscription prices, pushing VF9 to over $103K in Canada