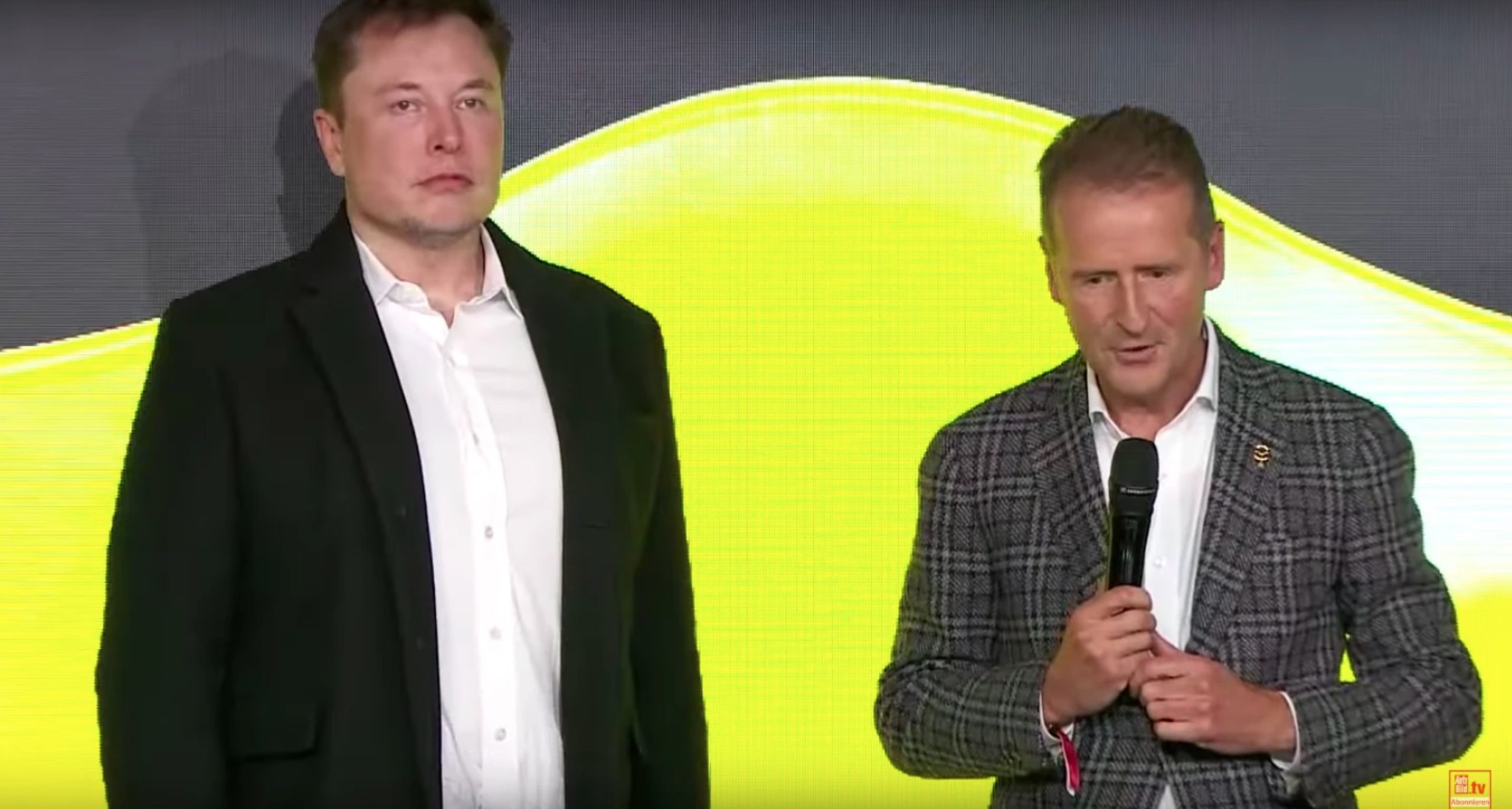 According to sources, Volkswagen's CEO Herbert Diess is likely staying on as the leader of Europe's largest automaker.
However, he will cede some responsibilities after a clash with local labour leaders.
It seems like Diess will focus on strategy moving forward. While Ralf Brandstaetter, who is already the VW Brand Chief, will be elevated to the management board, according to a report from Reuters.
Diess already ceded responsibility for the VW brand over to Brandstaetter last year, so this move is not surprising.
Diess came under fire when he mentioned the risk of job cuts back in the fall. The comments were around the possibility of over 30,000 job being lost if the transition to electric cars did not go smoothly.
Volkswagen CEO warns that delays in transition to EVs could cost 30,000 jobs
These comments complicated the carmaker's efforts to draw up a five-year investment plan as employee unions started to sound the alarm bells.
However, as per the Head of the supervisory board, Dieter Poetsch, negotiations with the unions are going well. He expects a compromise that includes a decision on Diess's future and details on future investments and job prospects.
Earlier this week, German reporting noted that a deal was close to keeping Diess on as CEO. In response, shares enjoyed extended news and closed 3% higher on the day.
VW did not confirm the reports and declined to comment on the situation.