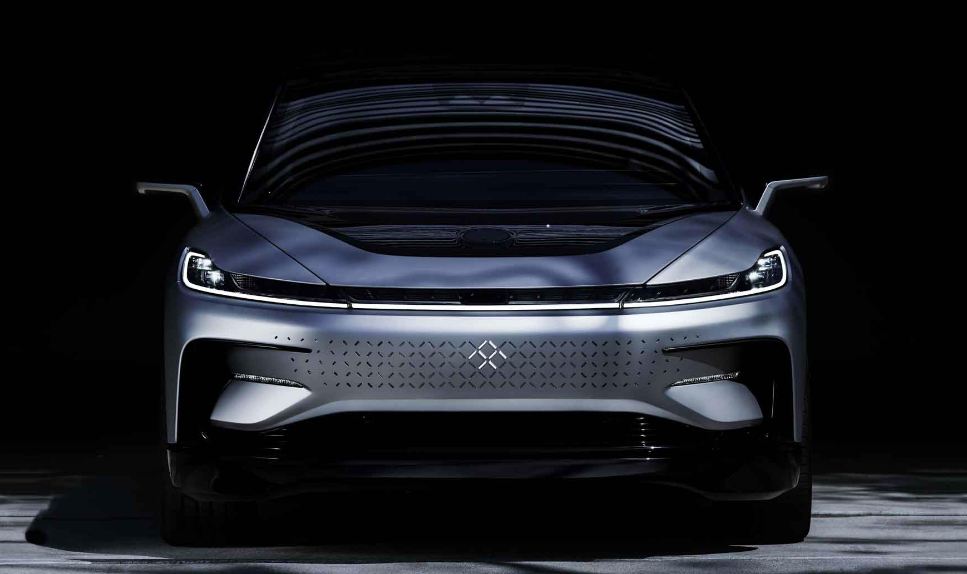 A month after claiming the company was poised for launch, Faraday announced that the company would push back the start of production and deliveries.
The new production window will be the third or fourth quarter of 2022.
However, the company noted they need additional capital to pull it off.
As we reported last month, the LA-based EV start-up announced that they would be ready for launch and had enough money to fund production.
However, something changed.
In a recent filing, Faraday stated the following:
The company needs additional cash to commercially launch the FF 91, and is currently seeking to raise additional capital to fund its operations through December 31, 2022.
It is still unclear how Faraday will attract the money.
Although we don't know the how, Faraday's investor slide deck noted it is looking to raise about $325 million.
It has been a rough couple of months for the start-up.
In June, the company had a standoff between itself and its founder Jia Yueting.
By late June, a shareholder group affiliated with him demanded the removal of a director from the company's board.
However, Faraday pushed back and did not force the resignation.
So, who knows if Faraday can meet that third or fourth quarter delivery window.
However, we do know that we will have to wait a little bit to see the FF91 rolling off a production line.