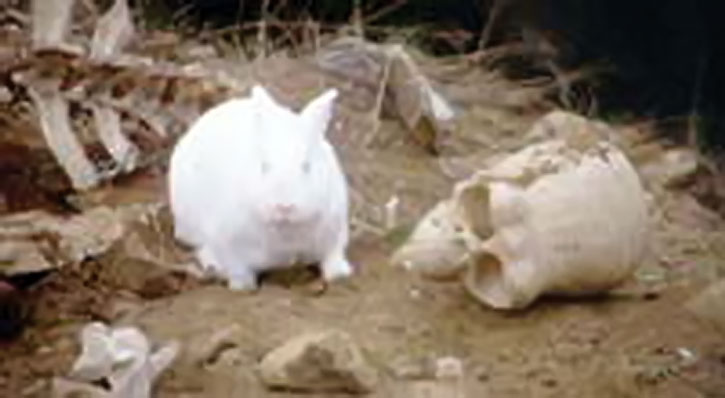 In case you didn't know, Tesla CEO Elon Musk is a big fan of Monty Python. We also know that Tesla's have many hidden "easter eggs", some of which have yet to be discovered by owners, according to Musk.
Save with big discounts at your favourite Tesla accessories stores, like 10% off at Tesmanian, TesBros and Nikola Pro, plus many more. Coupon codes at DriveTeslaCanada.ca/deals.
Now it appears one more has been found by a Swedish Model 3 owner, Iwan Eberhart, as reported by Electrek.
To get the easter egg to work, you have to name your vehicle "the rabbit of caerbannog" from the Monty Python movie "Monty Python and the Holy Grail".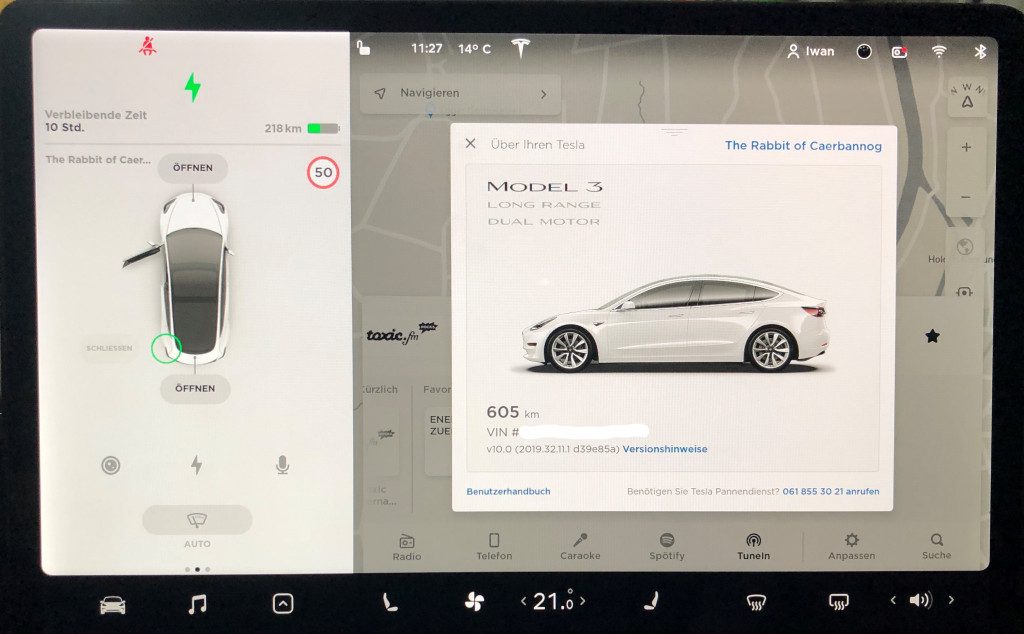 After that, go to the Theatre tab, where you will see a new "Monty Python" icon to select.
Get 10% off at Tesloid.ca or Tesloid.com with coupon code DTC10 at checkout. Quality Tesla accessories with FREE shipping across Canada and the US.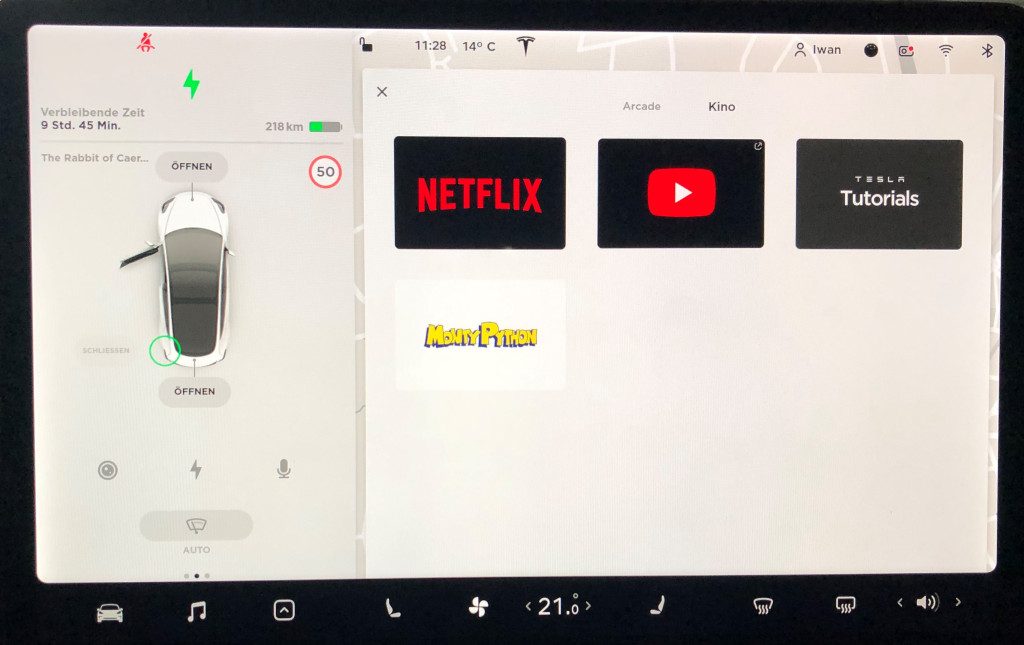 Clicking on the new icon will take you directly to the Monty Python channel on Youtube, where you can find hundreds of clips from the famous show.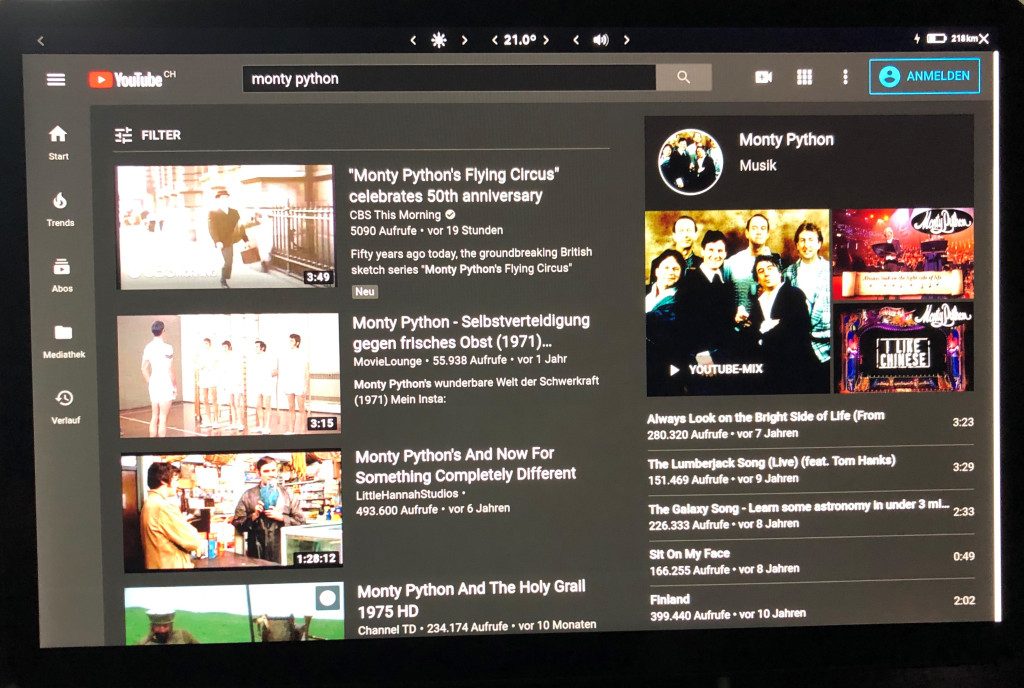 What is your favourite Tesla easter egg?