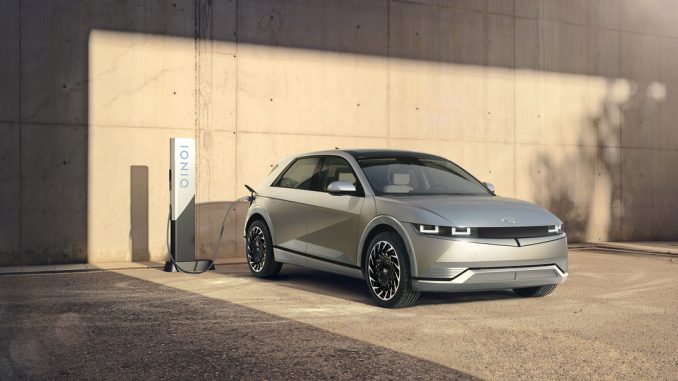 There has been a lot of hype surrounding the Hyundai Ioniq 5 with many believing its strong feature list and attractive price point will make it a big seller.
It is already available in Europe the automaker's home country of South Korea since earlier this year, and was expected to arrive in North America this fall.
There have been reports today that the automaker has delayed its North American debut, citing what has been called a recent change to Hyundai's website that shows a "Winter 2021" arrival.
This change is in fact not new. On the Canadian version of Hyundai's website it has shown a winter date since at least July, when it actually showed it as "Winter 2022."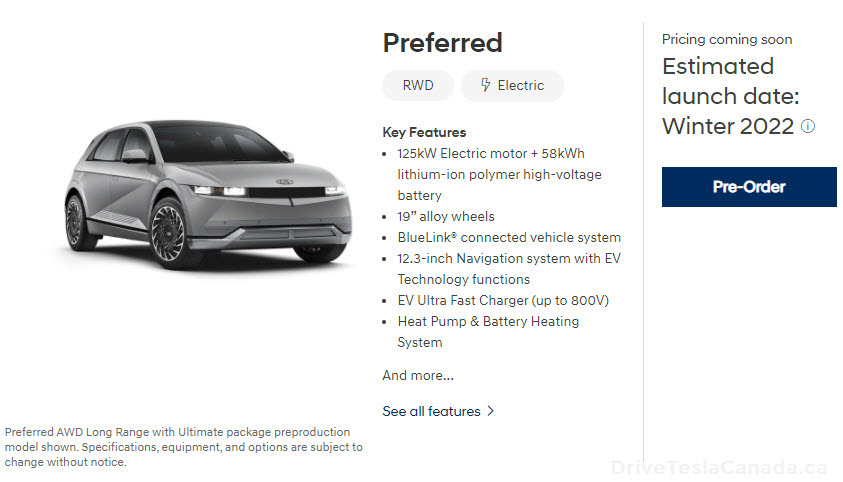 When we reached out to Hyundai Canada at the time to see if it had been delayed, it was confirmed it had not since the first units will still arrive late in the year, which is technically the winter.
The wording was soon changed to "Winter 2021" after we pointed out it could cause confusion.

Hopefully this calms the nerves of Ioniq 5 reservation holders in Canada and the US. This has also been confirmed by Jalopnik, which reached out to Hyundai USA earlier today.
When it does arrive later this year, the Ioniq 5 EV will be available with two different battery sizes – a standard range 58kWh pack or a long range 77.4kWh pack.
Depending on the configuration between the various trim levels, the estimated ranges will vary between 354km (219 miles) up to 480km (298 miles). These estimates have not yet been verified by NRCan or the EPA.
You can learn more about the Ioniq 5 here.