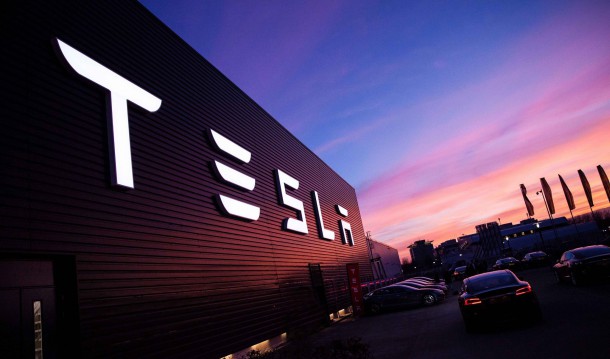 If the latest comments from BMW CEO Oliver Zipse are to be believed, Tesla will soon lose its lead in the electric vehicle (EV) segment. The reason? The competition is coming.
Zipse made the proclamation at the Digital-Life-Design (DLD) All Stars Tech Conference on Tuesday. In comments reported by Bloomberg, the CEO said Tesla's recent growth is unsustainable thanks to an influx of EVs in the coming years.
"It won't be easy for Tesla to continue at that speed because the rest of the industry is moving ahead big time," said Zipse.
BMW has plans for a total of 25 electrified models by 2023, with at least half being fully electric, with the other half being hybrids.
The company's long term goal is to have more than 7 million electrified BMW Group vehicles on the roads, around 2/3 of them fully electric, by 2030.
Sales of Tesla vehicles have increased dramatically over the last few years. In 2020 the company set a new record selling almost 500,000 vehicles around the world, an increase of 36% compared to 2019. That number is expected to increase again in 2021 with the automaker internally targeting 1 million vehicle sales.