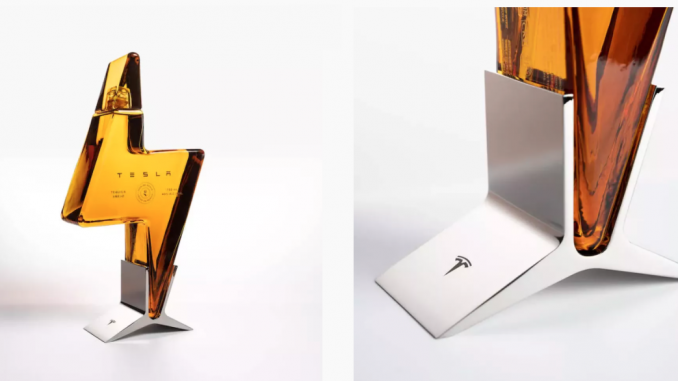 Tesla has restocked their supply of Tesla Tequila today as the unique product is once again available for purchase on their online shop.
Update: It sold out in under one hour.
The Tesla Tequila was borne out of Technoking Elon Musk's April Fool's day tweet in 2018 in which he said the automaker was "completely and totally bankwupt." Included in the message was a picture of Musk passed out against a Model 3, surrounded by "Teslaquilla" bottles.
The product became reality in November when Tesla officially launched Tesla Tequila, pricing each hand-blown glass bottle at $250 USD. The initial batch lasted only a few hours before being sold out.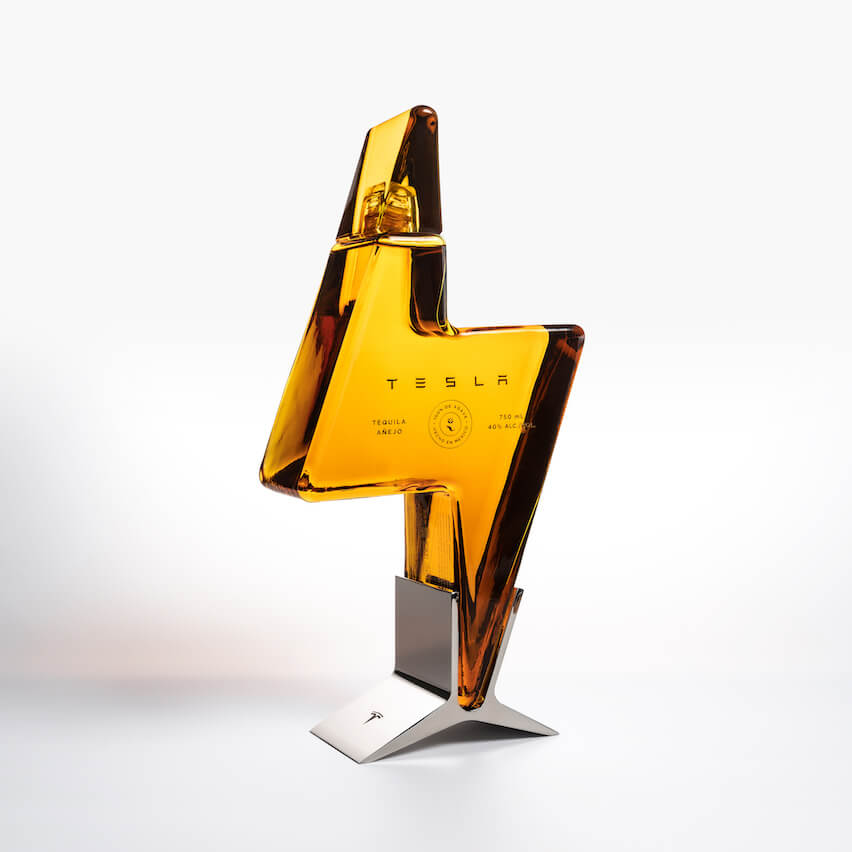 Due to complex liquor regulations the initial launch was limited to a group of states in the U.S., also leaving out Canada. Musk later revealed Tesla Tequila would be sold internationally, but without the tequila. Instead Tesla would sell the unique lightning bolt bottles, stand, and shot glasses in other markets, including Canada.
Click here to buy yours now while supplies last.