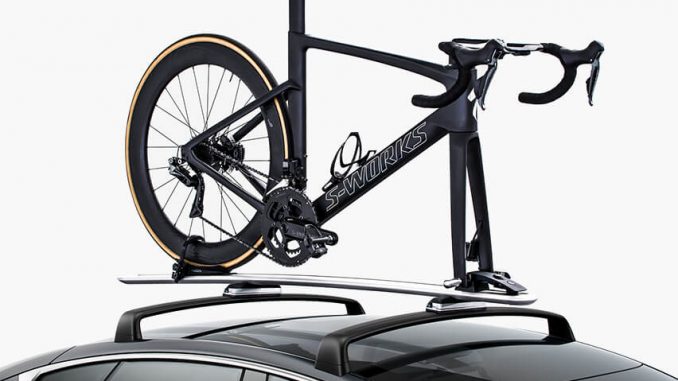 If you have been holding off on purchasing a roof rack for your Tesla Model S, your procrastination has paid off.
Tesla has dropped the price of the accessory in its online store by more than 20% in Canada. Originally priced at $750 CAD, you can now buy it for $570 CAD.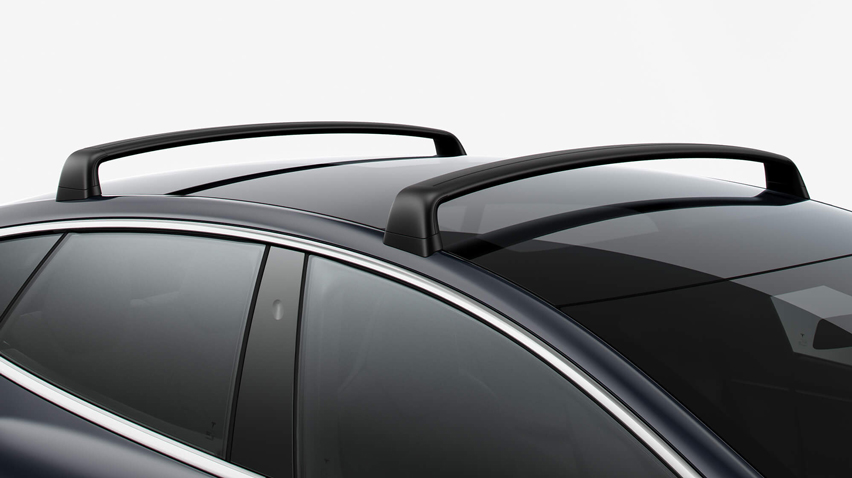 The price was also reduced in the U.S., but not by as much. It has dropped from $550 USD to $450 USD.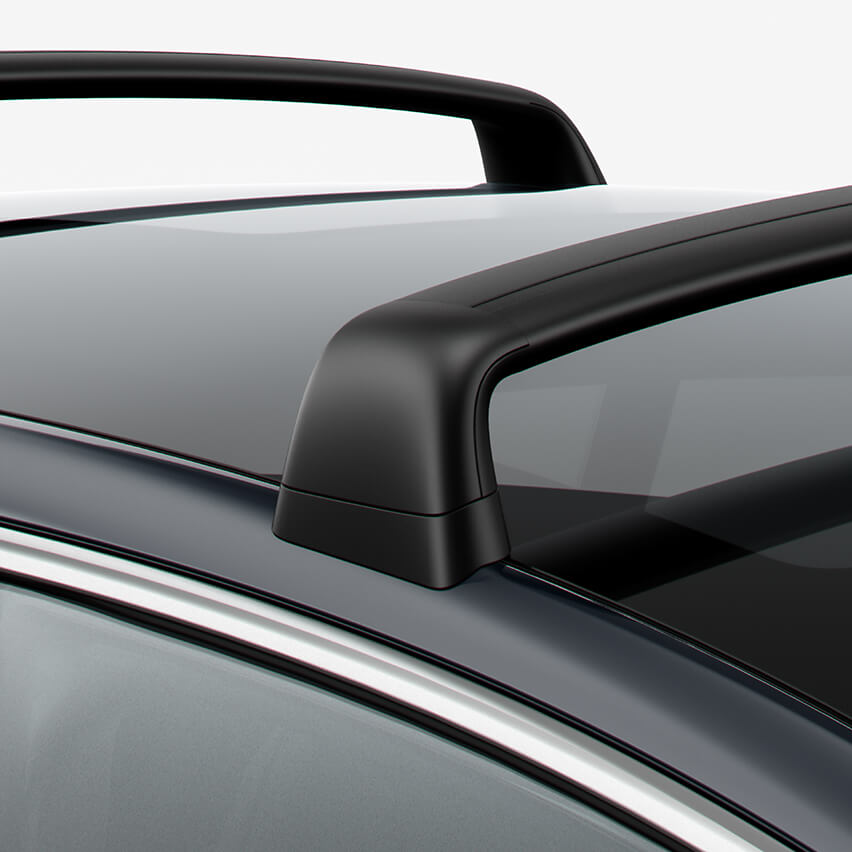 The Model S roof rack was designed from the ground up for maximum aerodynamic efficiency, minimal interior noise and impact to range. It does not come with any attachments but features T-slots to seamlessly mount compatible ski racks, bike racks and cargo boxes.
Visit Tesla's website for more information and to buy your own.