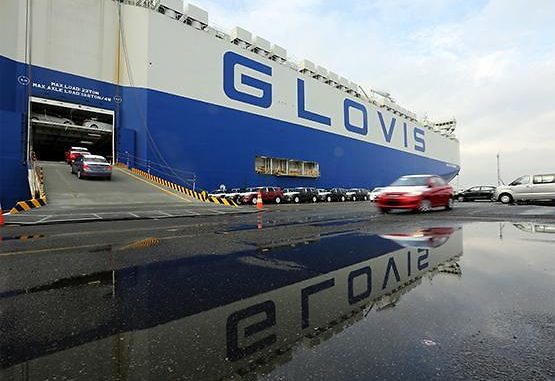 Tesla signed a one-year agreement with logistics company Hyundai Glovis to export its vehicles from Giga Shanghai to other parts of the world.
Per the global shipment tracking website TradeWinds and as reported by Teslarati, the contract is reportedly worth $422 million.
The agreement with the South Korean shipping company will ensure European Tesla's will continue to come from Giga Shanghai.
In September, Elon Musk noted Giga Shanghai is still working through how to best act as an export hub and domestic manufacturer. The company makes cars for export in the first half of quarters.
Then it produces cars for far away parts in China, and then for nearby parts of China.
The "net result is a crazy wave of deliveries end of the quarter," Musk said. Tesla China is reportedly working on how to reduce the wave moving forward.
This move does not come as a big surprise for those tracking the US automaker. Although Giga Berlin will come online soon, it remains clear that the company will continue to use Giga Shanghai as its primary vehicle export hub.
Tesla China sees big boost in exports in July as Giga Shanghai becomes new export hub
Source: Teslarati