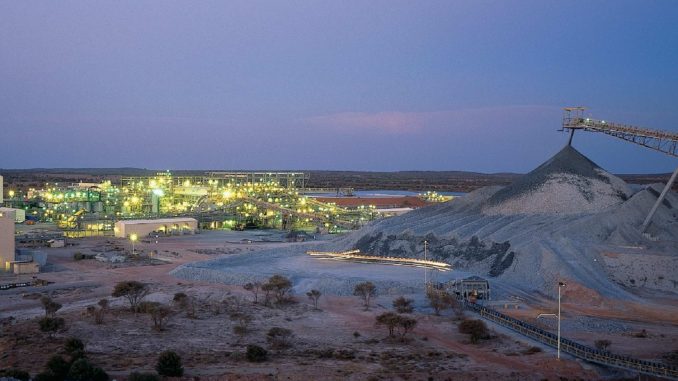 Tesla has signed a deal to buy nickel BHP, the world's largest mining company, as it continues to see increasing demand for electric vehicles (EVs).
The deal will see BHP supply Tesla with nickel from its Nickel West mine in Western Australia. In an announcement Thursday, BHP said they are already "one of the most sustainable and lowest carbon emission nickel producers in the world", but will collaborate with the automaker to lower their carbon emissions as part of the deal.
"Demand for nickel in batteries is estimated to grow by over 500 per cent over the next decade, in large part to support the world's rising demand for electric vehicles. We are delighted to sign this agreement with Tesla Inc., and to collaborate with them on ways to make the battery supply chain more sustainable through our shared focus on technology and innovation" said BHP Chief Commercial Officer, Vandita Pant.
Financial details were not disclosed, as well how long the supply deal would last. Analyst Caspar Rawles from Benchmark Mineral Intelligence estimates it could be for up to 18,000 tonnes of nickel annually.
This is the third nickel agreement Tesla has signed over the last eight months. Previous deals include one with Brazilian mining company Vale last year. Another was signed in March when Tesla became a technical partner on a nickel mine on the Pacific island of New Caledonia.
The deals follow comments last year from CEO Elon Musk who said Tesla would offer a "giant contract for a long period of time" for companies that could mine nickel "efficiently and in an environmentally sensitive way."
Nickel is a key ingredient in Tesla's lithium-ion EV batteries. The automaker is working on increasing the nickel content of its batteries and reducing reliance on one of the most expensive elements, cobalt.