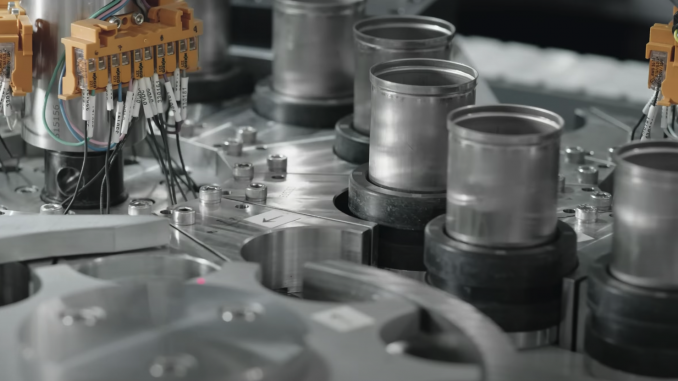 In May 2019 Tesla acquired Maxwell Technologies for over $200 million in TSLA stock and cash. The purchase gave the automaker the rights to Maxwell's ultracapacitor business, but also more importantly their dry electrode technology for battery cells.
Tesla and CEO Elon Musk saw that technology as a key part of the equation in developing the next generation of electric vehicle (EV) batteries. Ultimately that turned into the 4680 battery cells that were unveiled during Tesla's Battery Day event in Fremont in September 2020.
Two years later Tesla has now sold Maxwell to UCAP Power, announcing the deal in a press release on July 14 (via @Model3Owners). Most importantly, the acquisition included only the ultracapacitor side of the business, and Tesla has retained the rights to dry electrode technology.
"UCAP Power, Inc., a leading developer of ultracapacitor-based power solutions, today announced it has completed the purchase of Maxwell Technologies Korea, the Korean-based ultracapacitor business, as well as other related assets including the Maxwell brand."
Elon Musk commented on the sale on Twitter, saying the advancement they have made with Maxwell's dry electrode and their 4680 cells has taken a lot of work, and they are getting closer to volume production.
Dry electrode is a key piece (one of many pieces) of the puzzle for lowering cost of lithium batteries.

That said, it has required an *immense* amount of engineering to take Maxwell's proof-of-concept to high-quality, volume production & we're still not quite done.

— Elon Musk (@elonmusk) July 21, 2021
The financial terms of the deal were not disclosed. You can read the full press release here.