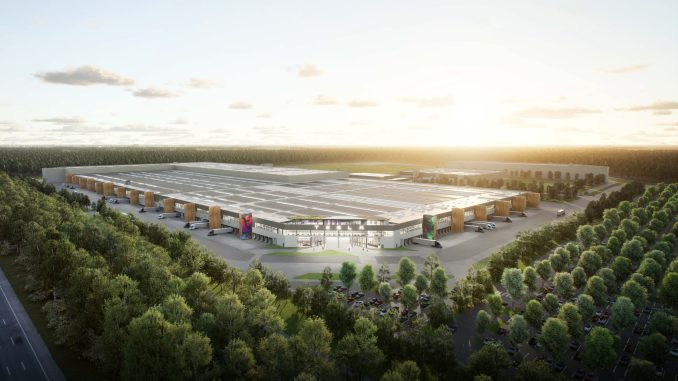 Tesla has finally received full approval to begin production and delivery of customer cars at Giga Berlin.
The full approval comes after Tesla was able to meet the 400 "conditions and requirements" related to things like groundwater protection, species protection measures, and more that were part of the environmental approval that was received on March 4, 2022.
News of the approval was shared in an email to employees on Saturday. (via Sawyer Merritt)
With their operating permit now in place, Tesla can move ahead and begin production and delivery of customer cars.
The first deliveries will take place on March 22, when Tesla plans to hold a special grand opening event with local officials and CEO Elon Musk in attendance.
Musk is expected to personally deliver the first 30 made-in-Germany cars to the lucky new owners.
Once those first 30 Model Y Performance SUVs are delivered, Giga Berlin is expected to quickly ramp production.
Crews at the factory have been able to fine-tune their production line processes during the months of delays in receiving the final approvals.