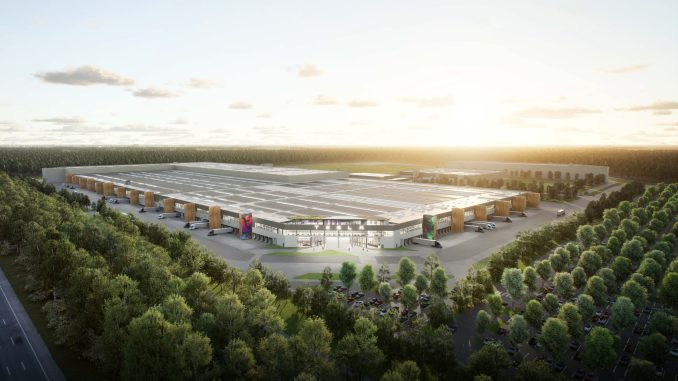 The full schedule and official information for Tesla's Giga Berlin "Delivery Day" has hit Twitter.
According to Twitter user @tesla_adri, the event is, in fact, a full-day event.
The schedule is as follows:
9:00-10:00 Arrival and Reception
10:00-11:00 Registration for Collection
11:00-13:00 Giga Berlin Factory Tour
13:00-13:20 Welcoming
15:00-21:00 Celebrations
The detailed information also notes that key decision-makers will have a brief address from key decision-makers on the factory's approval process after the factory tour.
It also states that Elon Musk may be there but did not confirm he will be in attendance.
In addition, each owner can make a music request to exit their vehicle after the hand-over.
Once the key card is handed over, one of the Tesla employees will drive the owner and their guests to the event area and park the car in formation for the group photo.
Also, in an interesting twist, Tesla owners will not be able to drive their vehicles on-site.
However, Tesla will provide driving services while on factory property and hand over the car once off the site.
At least to say, March 22 is shaping up to be an exciting day!
Check out the tweet below:
— Tesla_Adri (@tesla_adri) March 13, 2022