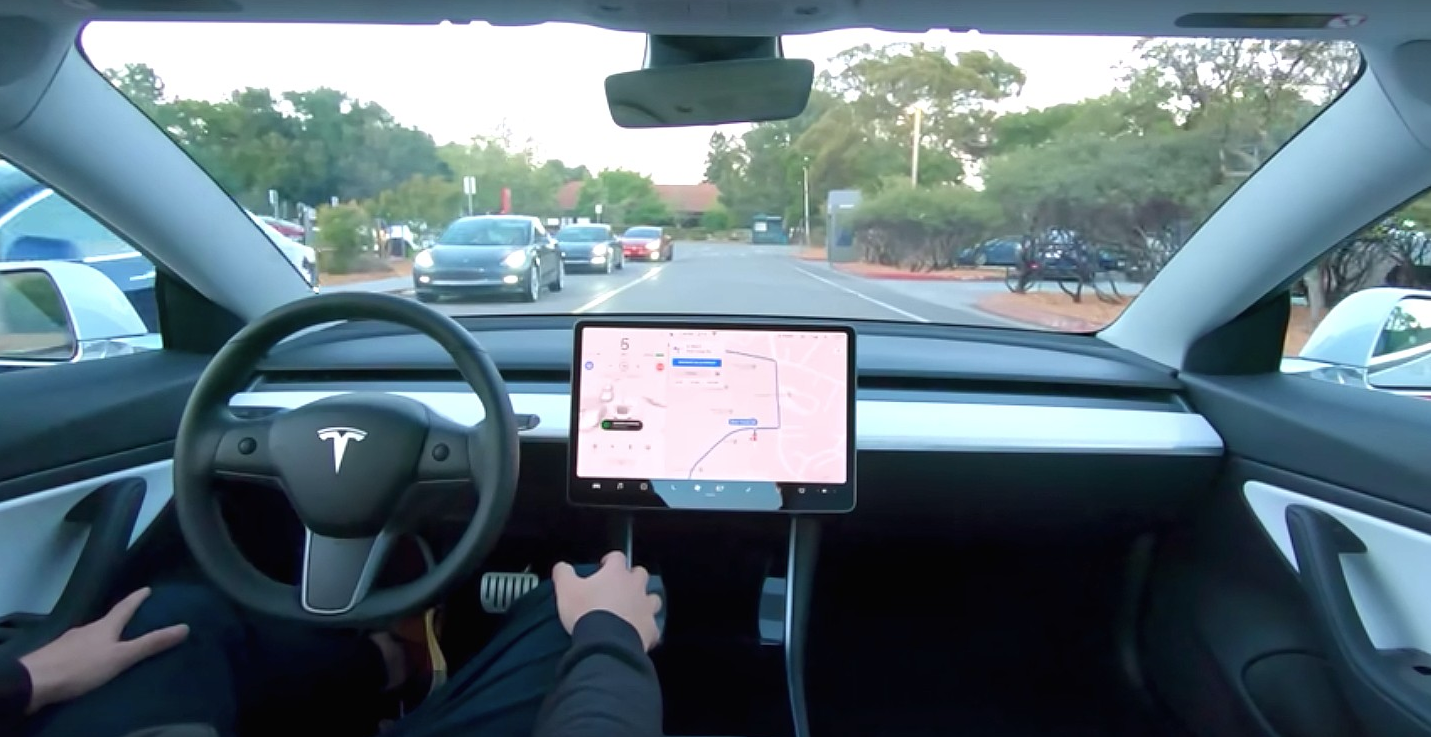 Tesla CEO Elon Musk today provided an updated timeline of the highly-anticipated release of the Full Self-Driving (FSD) subscription option.
The idea of the self-driving feature as a subscription service first arose last year when hacker @greentheonly revealed it was hidden in Tesla's source code. Just a few days later Musk confirmed the news, saying the feature would be released later in 2020.
Over the course of the year that timeline was revised several times. Most recently in the Q4 2020 earnings call at the end of January, he confirmed it would be released before the end of March.
Responding to a question on Twitter today by @WholeMarsCatalog, the CEO revised the timeline once more saying it was coming sometime between April and June.
There are still no details on pricing, but he reiterated it will still be a better financial choice to purchase the software package.
Note, buying FSD will still be a better long-term deal than subscription

— Elon Musk (@elonmusk) March 1, 2021
FSD currently costs $10,600 in Canada either at the time of purchase or after delivery. The price will increase by approximately $2,500 CAD seven days after the FSD beta software is finally released in Canada.