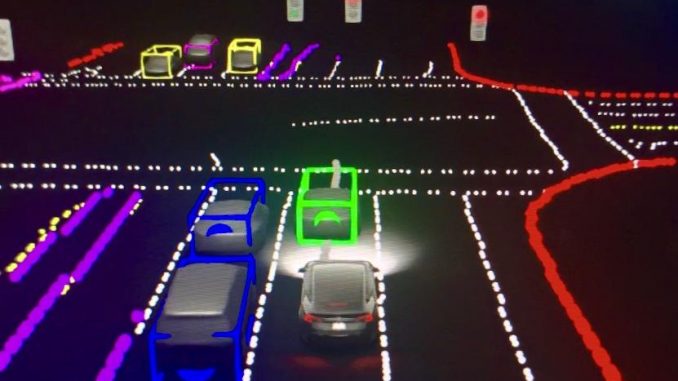 It has been five months since Tesla released the first version of its Full Self-Driving (FSD) beta software to a limited number of testers. Since then the group of testers has expanded to over 1,000 people, many of whom are suspected to be Tesla employees.
The team at Tesla has been working hard pushing out numerous updates, many just a week apart. That hasn't been the case lately, with the current version now more than a month old.
Even so, they are making progress as CEO Elon Musk provided an updated timeline for a public release of the self-driving software.
Responding to a question on Twitter, Musk said a wide release in Q2 "sounds about right", but warned they will be taking all precautions to ensure it is done so safely.
Sounds about right, but we want to be very careful with this transition period

— Elon Musk (@elonmusk) March 3, 2021
UPDATE: Musk has provided another update on the expansion of the beta testing program, saying it will be greatly expanded as early as April.
Yes, beta will be offered much more widely when version 9 is done, hopefully next month

— Elon Musk (@elonmusk) March 3, 2021
Earlier this week Musk also provided an updated timeline for the release of the FSD subscription service, saying it would also be coming in Q2.
Canadians have been eagerly awaiting for FSD beta to arrive north of the border after Musk said in December it would expand to Canada "very soon".
The reason for the delay is likely due to our snowy conditions. Current beta testers have shown the software does not yet recognize snow and the need to adjust driving habits because of it.