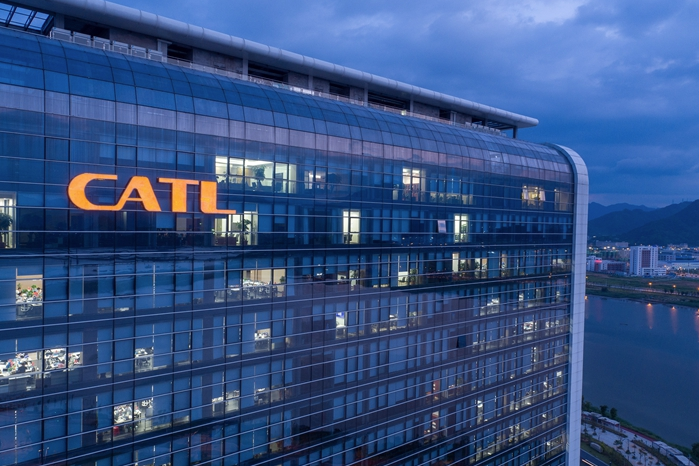 CATL has announced they have reached an agreement with Tesla to extend their current electric vehicle (EV) battery supply agreement in China to December 2025.
Just last year the two companies agreed to continue their partnership and signed a deal that would have them supply Tesla with batteries until June 2022.
The new extension was announced in a stock exchange filing on Monday, and would add another 30 months to the current agreement.
"The agreement signifies further acknowledgement by Tesla of the product quality and production capability of [our company], and will help strengthen the long-term cooperation relationship between the company and Tesla,"  the company said in the filing. (via South China Morning Post)
News of the extension comes on the heels of CATL announcing they plan to build a new facility near Giga Shanghai. Earlier this month we reported the company plans to manufacture up to 80 gigawatt-hours (GWh) of battery cells on an annual basis at the new plant.
When complete, it would add to their current capacity and further its lead as the largest supplier of EV battery cells in the world.