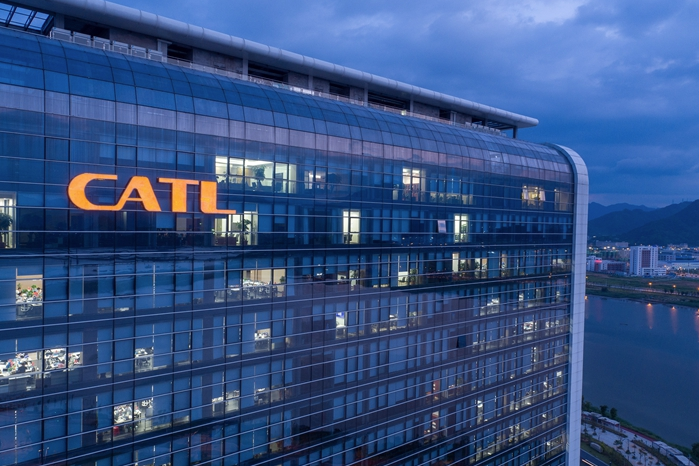 Tesla's Gigafactory 3 in Shanghai is set to begin production before the end of the year, with trial production currently underway.
Now that production is imminent, Tesla has reportedly (via Bloomberg) reached a preliminary deal with CATL (Contemporary Amperex Technology) to be the automakers battery supplier for made-in-China Tesla's.
Once the deal becomes official, it would mark a huge step for Tesla in China to ensure profitability by having to rely less on imports, thereby reducing the impact of any tariffs as a result of the China-US trade war.
Details still need to be ironed out, like how many batteries Tesla will purchase, and even the possibility that CATL will supply batteries for Tesla globally. Until the deal is finalized and signed by both parties, expected to happen by mid-2020, Tesla will continue to use Panasonic and LG batteries in their vehicles.
The deal was clinched after months of negotiations after Tesla CEO Elon Musk personally travelled to China in August to meet with CATL Chairman Zeng Yugun.