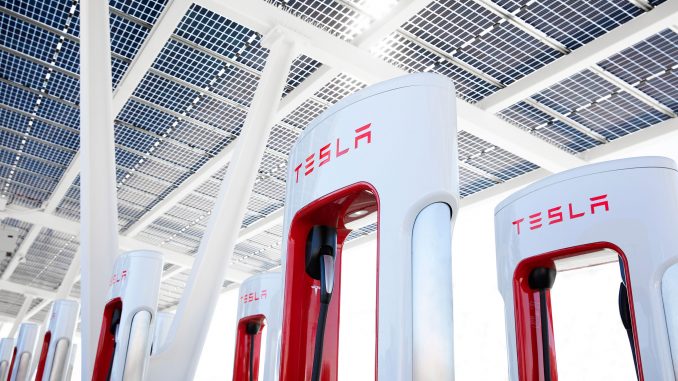 Tesla has filed a development permit with the City of Fernie, British Columbia to add a new Supercharger along the Crowsnest Highway in British Columbia.
The Supercharger, which was first added to Tesla's list of locations in 2020, is proposed to be located behind the Husky gas station at 2001 Crowsnest Highway.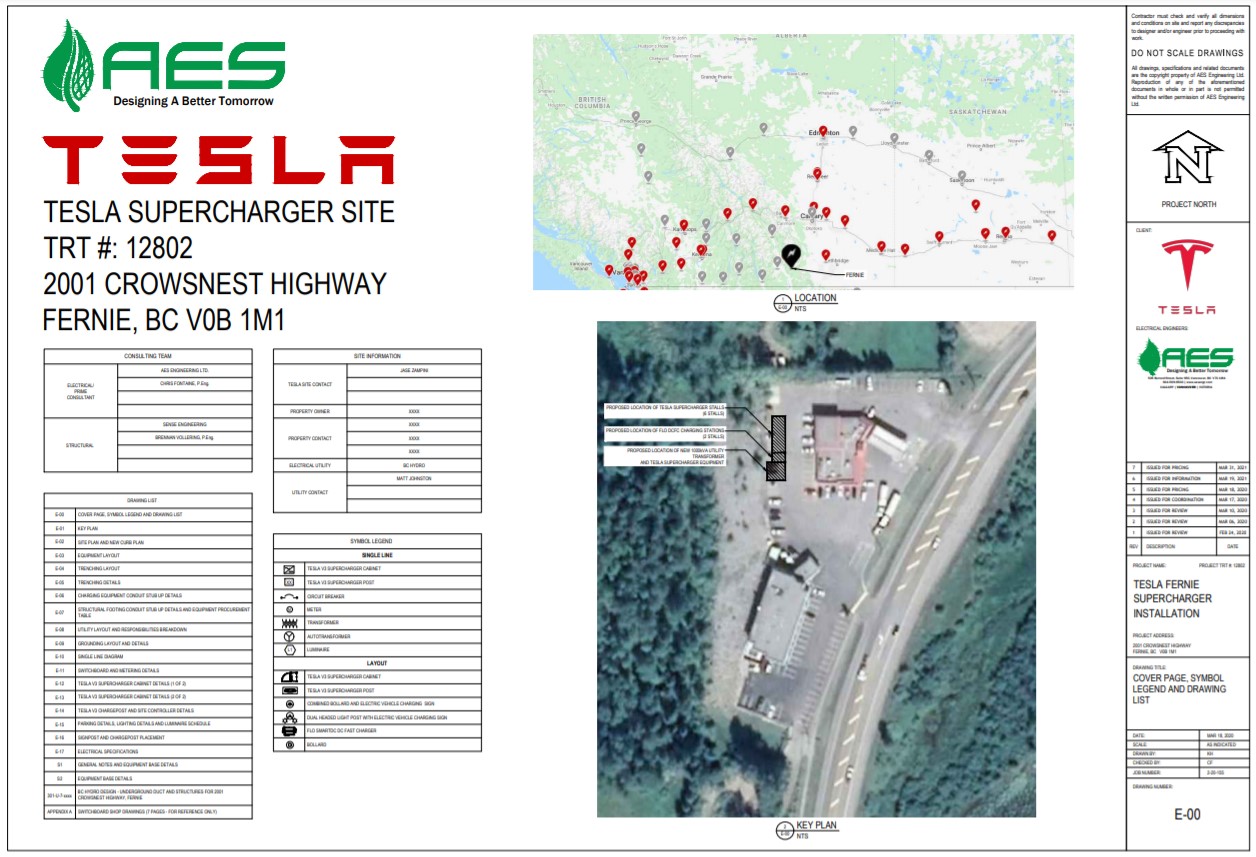 According to site plans submitted with the permit application, the site will feature just six V3 Supercharger stalls, capable of providing charging speeds of up to 250kW. As part of the requirements to receive funding from Natural Resources Canada (NRC) for the project, the site will also feature two FLO DC fast chargers.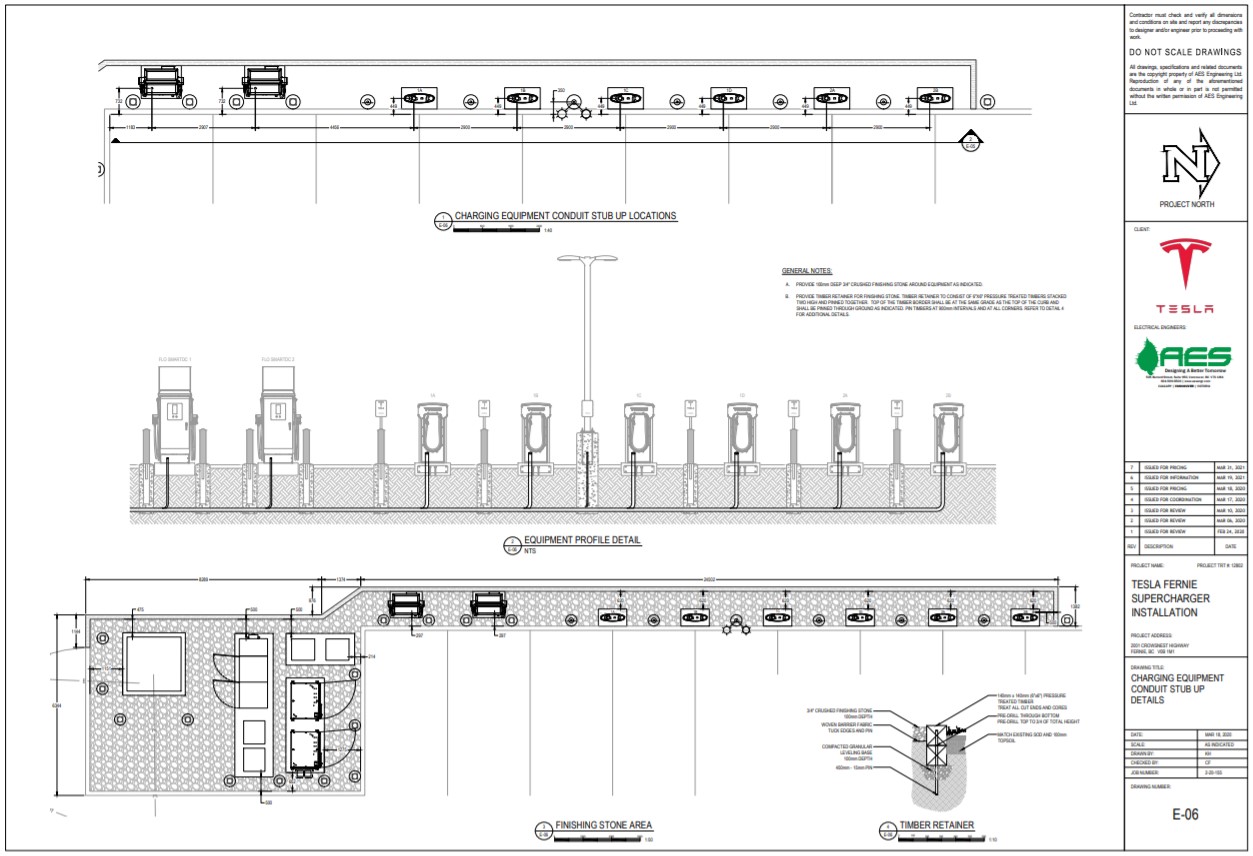 Since the permit has not yet been approved, it is unknown at this time when construction will begin. Tesla is targeting an opening date for the Fernie Supercharger of Q3 2021.
Fernie is one of seven Superchargers planned for the scenic Crowsnest Hwy route in southern British Columbia. Late last year the first Supercharger along the route opened in Princeton. Other locations waiting to begin construction include Osoyoos, Grand Forks, Castlegar, Creston, and Cranbrook.