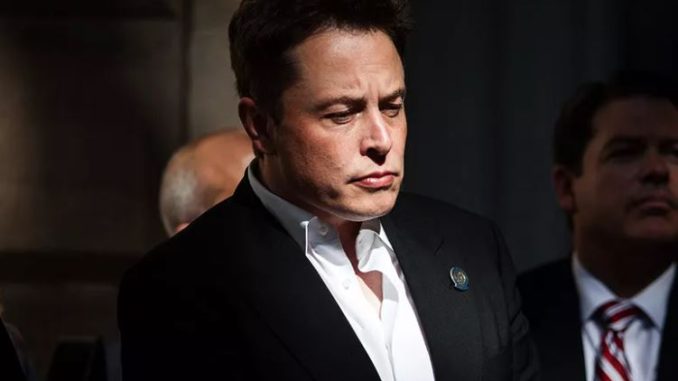 Gwynne Shotwell defended Elon Musk in an email to employees last week over alleged sexual misconduct claims made by Business Insider.
Shotwell, who is President and Chief Operating Officer of SpaceX, had this to say:
Personally, I believe the allegations to be false; not because I work for Elon, but because I have worked closely with him for 20 years and never seen nor heard anything resembling these allegations.
This, at least according to reporting by CNBC earlier this evening.
In response to Business Insider, Musk noted that there was "a lot more to the story".
In the email, Shotwell also referenced that the company "will never comment on any legal matter involving employment issues". She also noted that Musk publicly denied the accusations.
Finally, Shotwell reconfirmed that SpaceX has a ZERO tolerance for harassment. She followed that up by noting that harassment or sexual assault accusations are taken seriously and investigated regardless of who is involved.
We have not seen any further reports from Business Insider, nor have they followed up the story with any updates. However, there is certainly more to the story then the one-side that Business Insider reported. The question is, will it ever come out?
SpaceX nor Musk provided a comment on the leaked company email.