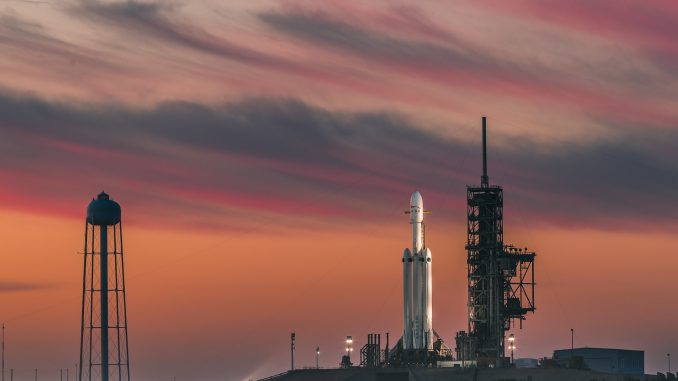 SpaceX is preparing to launch a new funding round, and if successful would boost the value of Elon Musk's aerospace company to about $127 billion.
According to a company-wide email sent on Friday and obtained by CNBC, SpaceX is seeking up to $1.725 billion in fresh funding through selling shares in the company at $70 each.
That is up from the previous $56 per share it was valued at earlier this year when SpaceX stock split 10-for-1, a 25% increase in just a few months.
To give some perspective to how big this latest round of funding is, if the company is successful and able to secure $1.725 billion, it would eclipse the amount it was able to bring in all of 2021 – $1.501 billion.
According to CNBC, SpaceX is also conducting a secondary sale of up to $750 million in common stock to company insider and existing shareholders. These sales are done on a fairly regular basis as the company is still private and this is the only way to allow shareholders to sell their equity.
SpaceX updates Starlink availability map to show when service will be available in your area
Source: CNBC