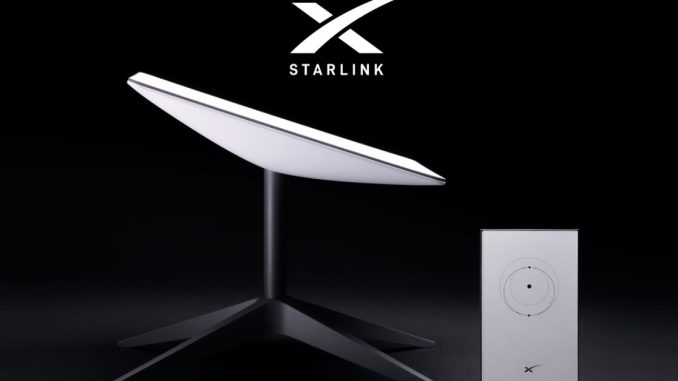 In an email to customers, SpaceX apologized for delays in the delivery of their Starlink internet kits.
SpaceX notes that the silicon shortages over the last six months impacted the production rate and thus affected its ability to fulfil orders.
The statement noted that the company is streamlining production and is working to increase the production rate to catch up. Online forums have seen customers complain that their order delivery date continues to slide further into the future.
Some have seen mid-2022, while others have even seen the beginning of 2023.
SpaceX understands that some may wish to cancel their orders and is offering clients a full refund, including their deposit if they wish.
Anyone who has pre-ordered the Starlink service can check the estimated delivery date by logging into their account. When the Starlink kit is ready to ship, the customer will receive an email confirming it is on the way.
On Starlink's side, they have released the latest version of the kit, which they say is capable of high volume manufacturing. That new version will start shipping in 2022 and should lower the wait times to access the service.
Starlink is currently available in over 20 countries, and the company received more than 14 million inquiries about the service.
Here is the full email: