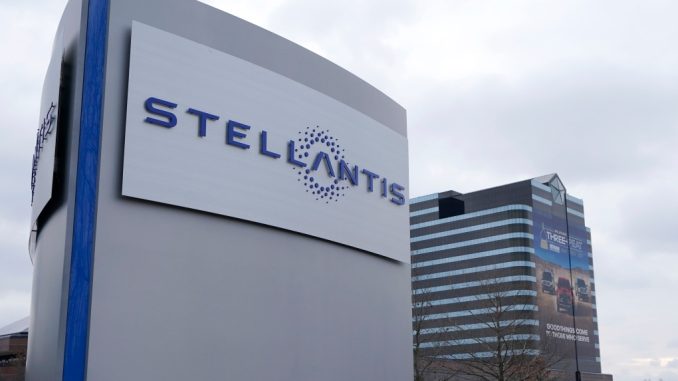 EV production is no easy task, as Stellantis is finding out. Reuters reports that the automobile conglomerate has halted production at its Illinois assembly plant, citing the rising costs of EV manufacturing.
The Illinois plant employs 1,350 workers to build Jeep Cherokee SUVs. They now face permanent layoffs as Stellantis said it might never resume production at the site.
According to Stellantis, its EV development and production "has been adversely affected by a multitude of factors like the ongoing COVID-19 pandemic and the global microchip shortage, but the most impactful challenge is the increasing cost related to the electrification of the automotive market."
This development, however, does not affect Stellantis' plan to spend more than $30 billion on transitioning to EV production. It still aims for 100 percent of its sales in Europe and 50 percent in the US to be electric by the end of the decade.
The company refuses to comment on whether it is moving Cherokee and EV production to Mexico, as suggested by some analysts. We reported Stellantis was considering spending billions on EV production in Mexico.
But it claims to be considering different options for utilizing the Illinois plant.
Stellantis also revealed it would build EVs at its Windsor assembly plant in Canada.