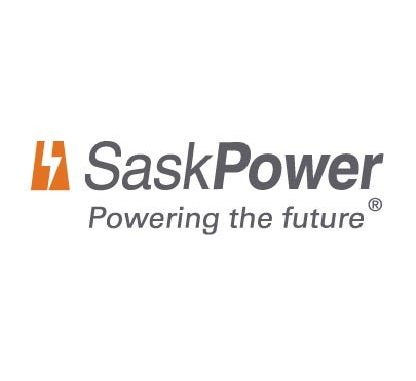 SaskPower is studying electric vehicle (EV) usage to ensure the province can prepare for the increases in EV's on its roads leading up to 2030.
In March, the crown corporation launched Smart Charge Saskatchewan in partnership with Geotab Energy. The program attached devices to 96 EVs to track driving behaviours, when the vehicles are charging and how much power is drawn during charges.
The reason for the study is that SaskPower wants data, and it wants it from Saskatchewan. According to a report from the Regina Leader-Post, as of September 1 the number of electric and hybrid vehicles registered in the province is just 628.
Unsurprisingly the Tesla Model 3 leads the pack with 90 vehicles registered. While the Long Range Tesla Y is next with 64.
It is a small number, but it will grow. The Federal government recently announced that it will end the sale of new gas vehicles in 2035. This has led to increased questions on the effect on the grid and if provinces have the necessary infrastructure to support this move.
The Saskatchewan Electric Vehicle Association (SEVA) was happy to see SaskPower taking the time to study EVs.
Results of the study are due in March 2022, with the public receiving a report later in the year.