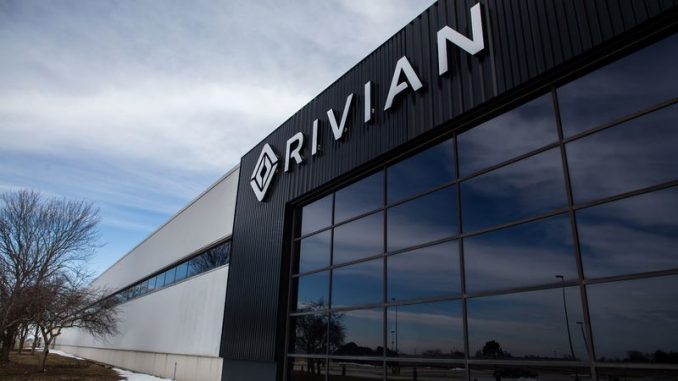 Rivian's latest private funding round has raised $2.5 billion for the EV company. The leading investors included D1 Capital Partners, Ford Motor Company and Amazon's Climate Pledge Fund.
The total private funding for the company now exceeds $10 billion.
This round of funding comes just before the initial production and delivery of the R1T pickup trucks. The injection of money will help Rivian scale new vehicle programs, expand its domestic facility, and fuel international product rollouts.
Earlier this week, the company announced it was seeking a 2,000-acre plot in the United States for its second production plant. The location of the new facility is expected to be announced soon, with construction slated to begin next year. The automaker's current factory is located in Normal, Illinois.
R1T deliveries will start in September of this year. Although, initially delayed due to the international chip shortage, the delivery looks good to go. The company hopes to launch a further three new vehicles in the coming years.
Least to say, Rivian appears as though they are here to stay and has the money and investors to back up their production for years to come. All of this, and the company still wants to go public in the coming months.