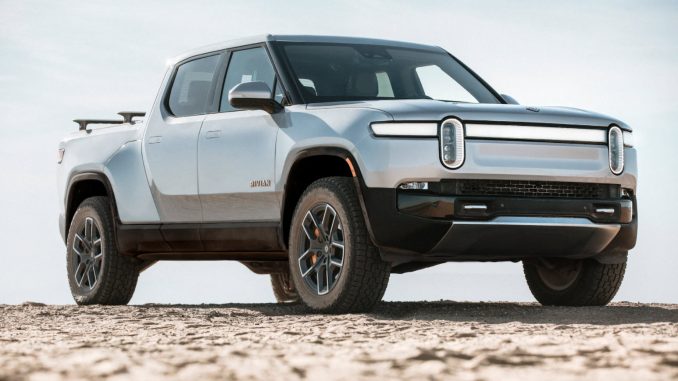 Rivian has announced in an email their European sales plans. The company is looking to start sales on the continent sometime in early 2022.
Rivian initially wanted to launch their truck in North America in June 2021, but that was delayed slightly last month. Currently, the company will deliver their first trucks in the United States this month. Canadian deliveries are still on track to start in November 2021.
Meanwhile for those in Europe, the company confirmed in an email that both the R1T electric pickup truck and the R1S SUV would launch in early 2022.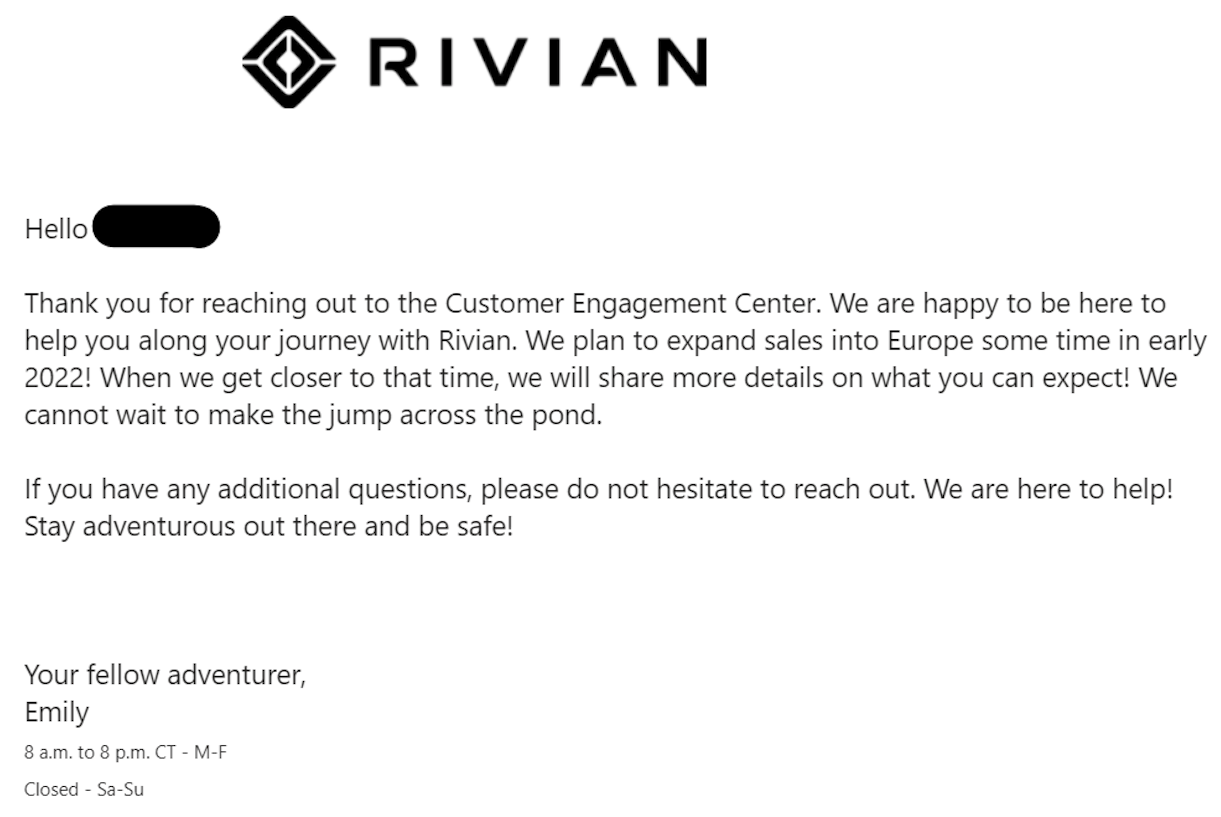 Rivian has reportedly been looking to set up factory locations in the United Kingdom, Germany and Hungary to support this release.
But first the automaker needs to begin deliveries in the US. We are one week into July and have yet to see an announcement or see any vehicles delivered.
There is more to come for Rivian, and hopefully, deliveries start soon!