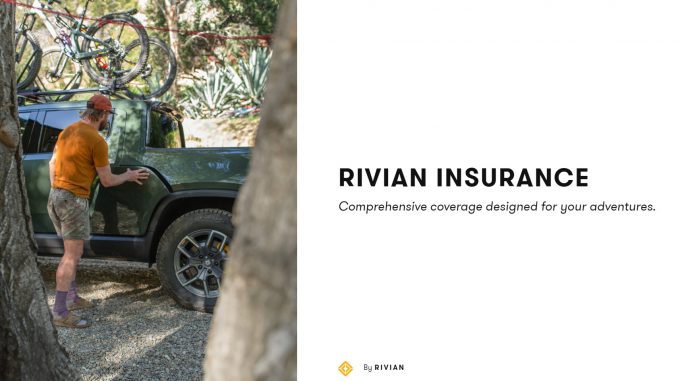 Rivian on Thursday announced the launch of its in-house insurance program, aptly named Rivian Insurance.
In a blog post on its website, the automaker says the insurance product will be seamlessly integrated by providing a quote during the order process.
Taking advantage of the connected nature of their electric vehicles (EVs), Rivian says its suite of safety features will allow them to deliver "tailored, data-driven coverage."
Rivian Insurance automatically comes with a discount due to the standard Driver+ suite of technology features. Owners can also select optional packages that will entitle them to further discounts, like one that will lower your premium based on the number of times you engage Active Driving Assistant (basically traffic-aware cruise control).
It won't be just for your Rivian EV. Owners will also be able to insure their home, boat, camper and dirt bikes.
Rivian Insurance will initially available in 40 states across the US later this year. The automaker hopes to expand the insurance program to all markets where their vehicles are available, including Canada.
As the launch of the R1T electric pickup truck nears, Rivian has been releasing more information about the ownership experience. They recently released details of their service program, and like their insurance product is quite similar to Tesla's service model.