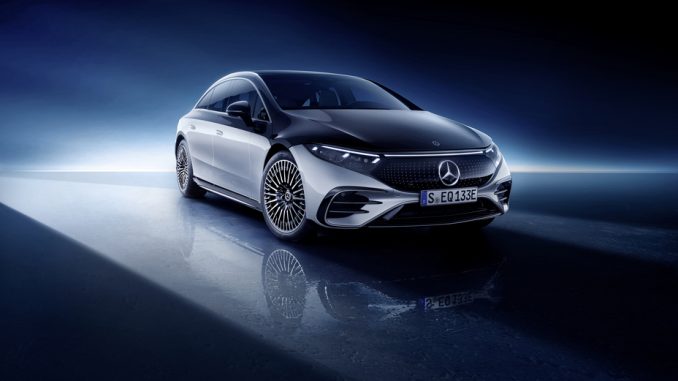 Even though Mercedes Benz hasn't been shy to show off their flagship EQS electric sedan over the past few weeks, it was still partially camouflaged to hide some of the design details.
Today the German automaker finally took off the wraps, also confirming a number of specs for the luxury EQS sedan.
Initially planned to be their first electric vehicle (EV), the EQS marks a significant milestone for Mercedes Benz. Its exterior design is mostly unassuming, with an optional two-tone paint job that makes it stand out in a crowd a little more.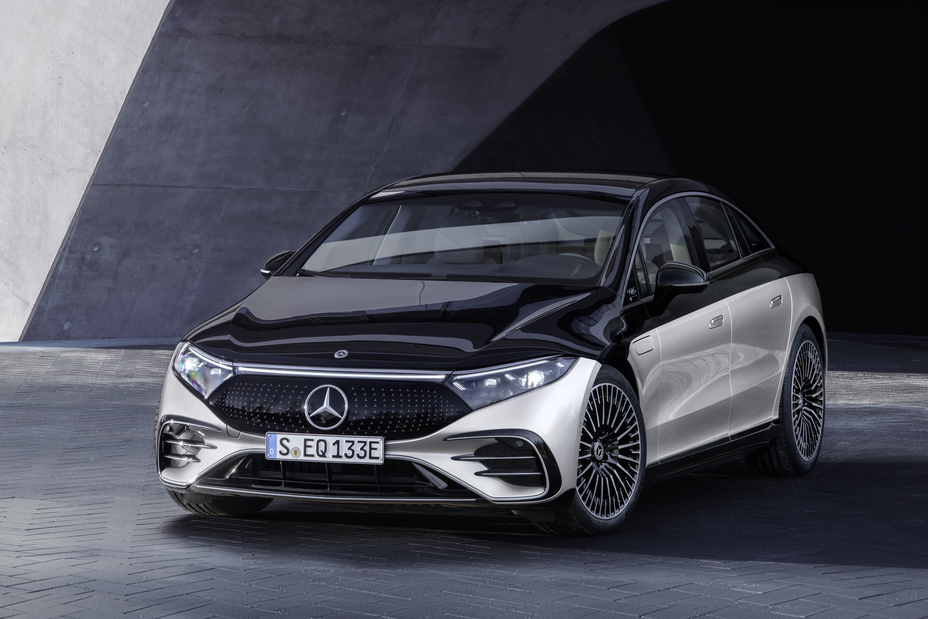 The interior is anything but unassuming. From the massive 56-inch Hyperscreen, to the plush leather seats, it is everything you come to expect from the S-Class line of Mercedes vehicles.
Arriving in Canada and the US later this fall, the EQS 580 will offer up 516 horsepower and 611 lb-ft of torque. A massive 107.8kWh battery pack will allow the EQS to travel about 770km (478 miles) on a full charge. That estimate is based on the WLTP standard, which is more generous than the ratings in North America.
Pricing has not been announced, but if the line of internal combustion engine (ICE) S-Class vehicles are any indication, it will start north of $125,000 CAD ($100,000 USD).