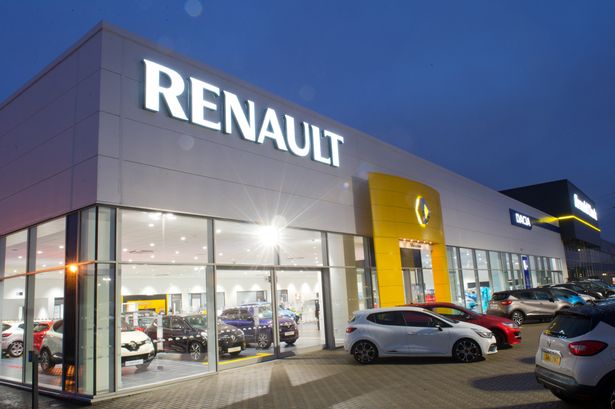 In a major shift for a legacy automaker, Renault has decided to fully concentrate on electric vehicles (EVs) light commercial vehicles in China.
After announcing a partnership in 2013 with Dongfeng to build conventional internal combustion engine (ICE) vehicles, Renault has struggled to gain any kind of market share in China. The problems were only exacerbated by the closure of their factory in Wuhan, China due to the coronavirus outbreak.
After selling just 18,607 cars in 2019 and netting a loss of more then $212 million, the French automaker will leverage its existing relationship with Nissan to push a future of clean mobility.
"We are opening a new chapter in China. We will concentrate on electric vehicles and light commercial vehicles, the two main drivers for future clean mobility," Renault chairman for China operations, Francois Provost, said in a statement.
In 2019, 860,000 EVs were sold in China, easily making it the largest EV market in the world. While that number seems impressive, it is small when compared to 25 million ICE vehicles that were sold in the same period.
Forecasts estimate that EVs could make up 25% of the Chinese auto market by 2030, representing close to 10 million EVs. Tesla is well positioned to take a large chunk of that, having recently opened its first factory in China, Giga Shanhai.
h/t [Reuters]